Former EA VP Tabitha Hayes joins Star Stable Entertainment as CMO
Company behind popular online horse riding game has also joined Fair Play Alliance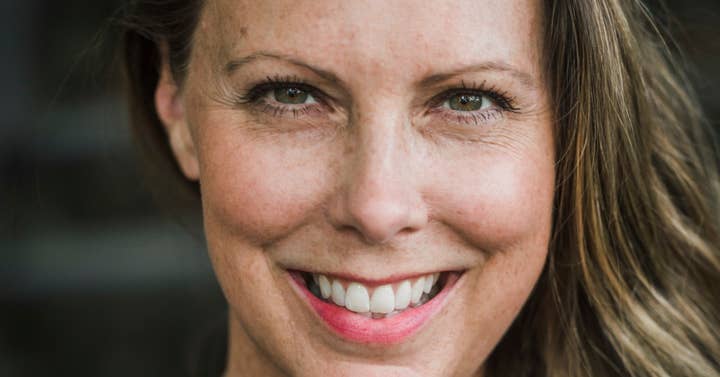 Tabitha Hayes has been hired by Star Stable Entertainment as chief marketing officer.
The company is best known for Star Stable Online, a multiplayer game centred around horse-riding that targets female players, but also extends this brand into music, books and video.
Hayes will be responsible for building and promoting the Star Stable brand, drawing on her experience from AAA publishing.
She previously spent more than ten years at Electronic Arts, where she rose to become vice president for global brand management and marketing, overseeing promotions for franchises such as Need For Speed and Battlefield.
She also worked at Activision for five years, marketing the Call of Duty and Wolfenstein games.
Alongside the announcement of Hayes' hire, Star Sable also revealed it has joined the Fair Play Alliance, a collective of games companies dedicated to improving inclusivity in the industry and making online titles safer and less toxic for their communities.
Star Stable Online has been operating since 2011 and has over 1.4 million monthly active players in 180 countries.
For the record: A previous version of this article stated Star Stable Online has 140 million active players total. It has been amended above to 1.4 monthly active players.