Former CEO of Atlus parent arrested for fraud
Management of Index Corporation under investigation for manipulating financial records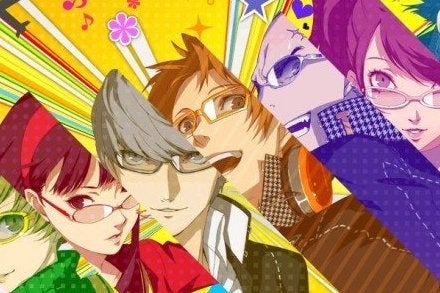 The former CEO and the former president of Index Corporation have been arrested in Japan on fraud charges.
According to a report from the Nikkei, Masami Ochiai, the former CEO, and his wife Yoshimi Ochiai, the former president, were arrested by the Tokyo District Public Prosecutors Office this morning.
The charges relate to the end of their tenure at Index Corporation - the parent of Persona developer Atlus - during which time the company was pushed to financial collapse. Sega acquired Atlus and its IP stable in the aftermath.
According to the Nikkei's source, Index used "round-trip transacting" to give a false impression of both the volume and profitability of its business in the fiscal quarter ended August 2012. Index reported sales of ¥183 billion and a profit of ¥4 billion for that period, the company's first positive return in six quarters.
However, the Ochiais are now under suspicion of falsifying those records to hide Index's insolvency and escape being delisted from the JASDAQ securities exchange. The company's true financial position was not discovered until after it reached bankruptcy.
Masami Ochiai has so far denied all charges.
Thanks Gematsu.