Former Blizzard devs form Notorious Studios
Riot Games invested in the studio as part of a $5m funding round led by Galaxy Interactive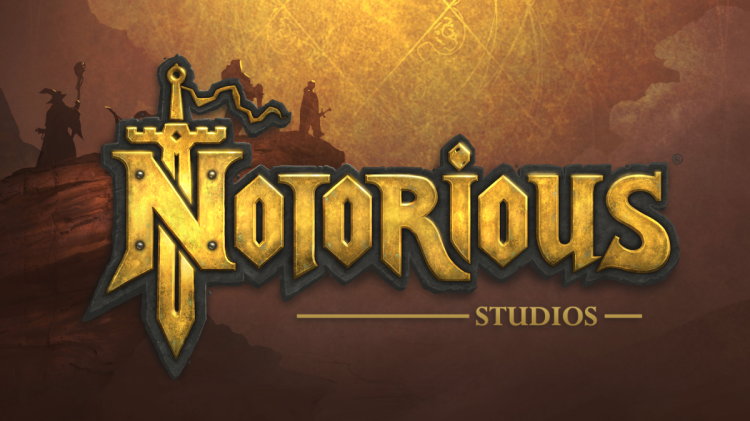 A group of former Blizzard developers have announced the creation of their own company, Notorious Studios.
All Notorious employees previously worked on World of Warcraft, including the two co-founders. Chris Kaleiki used to be systems and class designer on Blizzard's MMORPG, while Doug Frazer was a senior gameplay engineer. They both left Blizzard in October last year.
The team currently consists of eight people, GamesBeat reported, with Kaleiki saying he wants to grow the studio to 12 staff by early 2022.
League of Legends developer Riot Games has invested in the new studio as part of a $5 million funding round that was led by Galaxy Interactive.
The investment will go towards developing and launching Notorious' debut title, which is set to be a multiplayer RPG.
Kaleiki told GameBeat about the company's plans to foster a positive, inclusive company culture.
"The challenges that Blizzard's had that have been unearthed in the last several months or so have been really troubling, hard to hear about," he said. "It affects us as well, even though we've been out of Blizzard for a while.
"What's important is starting a culture and having no tolerance for harassment and things like that, and also being transparent and open. We're aspiring to do a flatter structure. None of us are leads or directors."