Former BioShock devs create The Fullbright Company
New studio to develop "nonviolent" first-person exploration game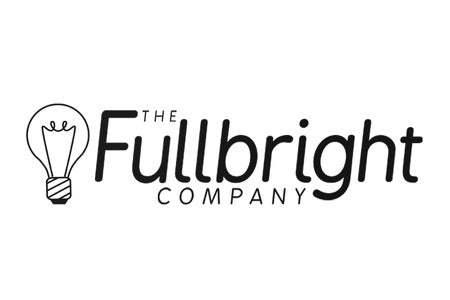 Several developers who worked on BioShock and other 2K titles have announced the formation of a new studio, The Fullbright Company. The new endeavor has already announced its first title, a first-person perspective "nonviolent game in an unfantastical locale."
Started up by designer Steve Gaynor and two others from 2K Marin and Irrational Games, the team has experience working on Mineva's Den, a downloadable campaign addition for BioShock 2.
"In our time apart after that project, we missed it," says the new company in a statement. "We missed working on a small team, on a small project, focused on telling a personal story in a player-driven way. We wanted to do that again."
"So we bailed out of corporate game development and reformed as an indie team, to see what we can do on our own."
The new game is slated for a PC release sometime in the future.