Former Amazon and Fox exec announces new developer Astrid Entertainment
Studio founded by Sharon Tal Yguado has secured "high seven-figure pre-seed investment"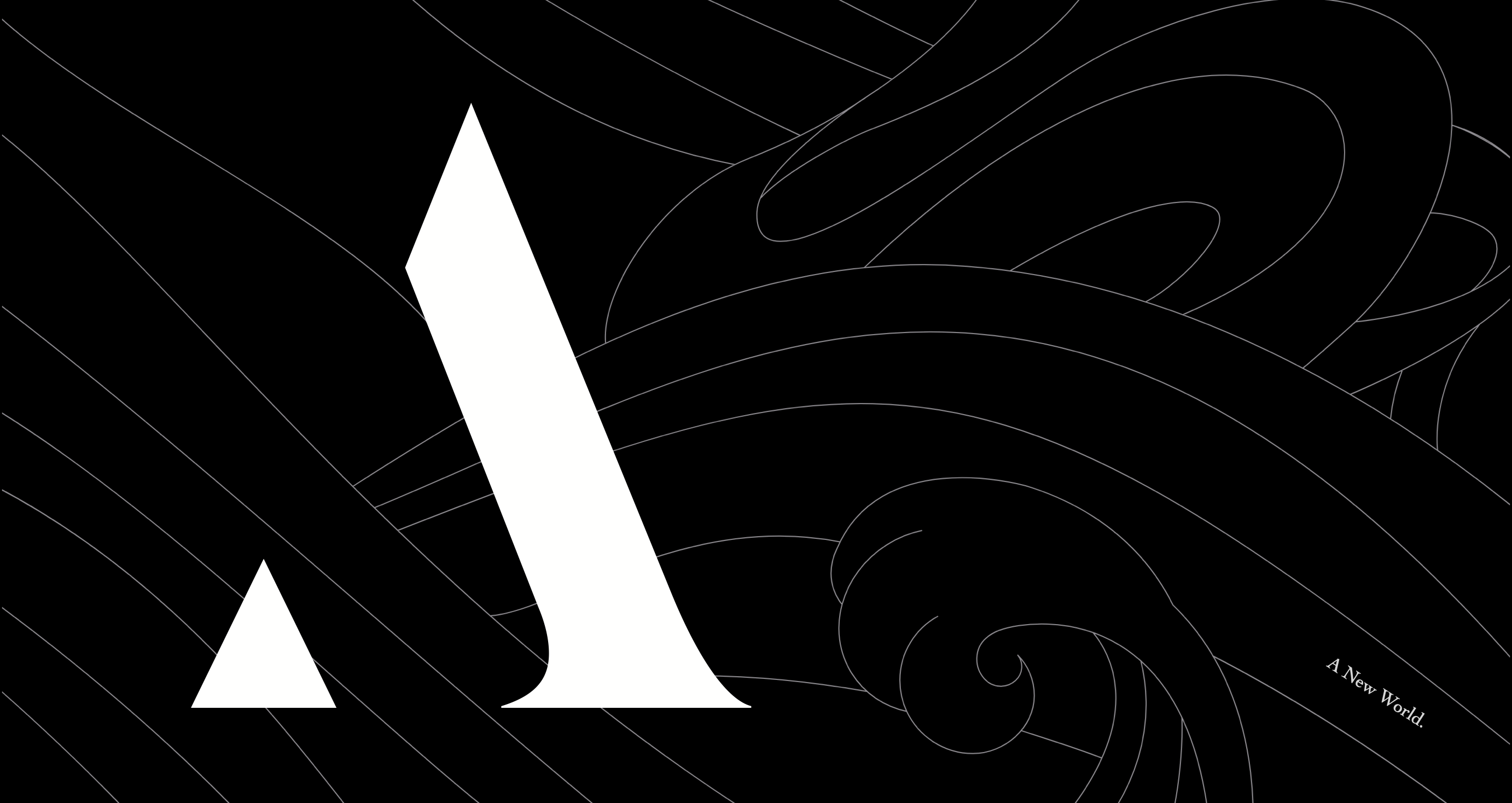 Media executive Sharon Tal Yguado has announced the creation of her games studio, Astrid Entertainment.
The new developer has already secured a "high seven-figure pre-seed investment" from investors including NetEase, Stardom Ventures, and Tower 26 Ventures.
Astrid Entertainment will be a remote studio for now, with the leadership team revealed "in the coming months," the announcement said.
The studio will be working on a multiplayer title, though there's no further details as to what form it might take for now.
Sharon Tal Yguado previously worked at Amazon Studios and Fox Network Group, on franchises such as The Walking Dead, The Boys, and more.
She commented: "I love developing rich worlds and watching millions of people engage and build communities around them. We are seeing a new generation that wants something different. They enjoy walking into evocative worlds that give them freedom, let them hang out with their friends, explore, discover and create their own stories.
"I am incredibly lucky to have found and partnered with like-minded visionary game developers who are already pushing boundaries in this medium. We can't wait to announce our incredibly talented gaming leadership team. Soon!"