UK indie Force of Habit goes on indefinite hiatus
Studio co-founder Ashley Gwinnell to focus on new marketing and publishing toolkit Impress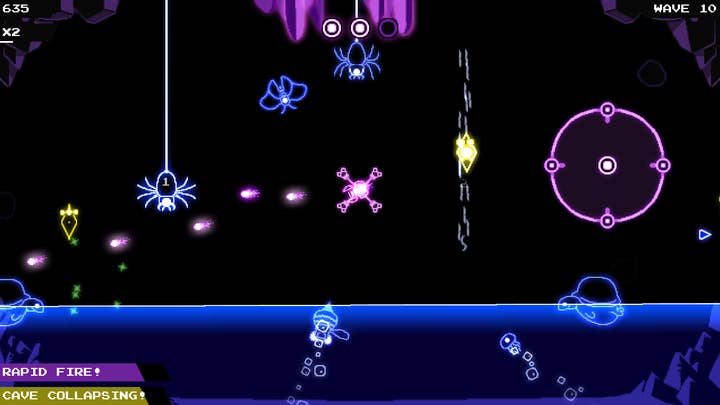 UK-based Toast Time developer Force of Habit has announced that it would go on a hiatus, indefinitely.
The studio's co-founder Ashley Gwinnell detailed the reasons behind this closure in a blog post, explaining that working on his own had become too difficult.
"With no co-founder, working solo since 2016, no investment/deals, and thus juggling passion projects and the mortgage (etc.), some might say this was inevitable," he wrote.
Another factor was the studio's Twitter account being "compromised" earlier this year, meaning Gwinnell would need to re-build its community from scratch.
"In May 2021, the Force Of Habit Twitter account was compromised through a Connected App token. It posted horrible racist abuse and bomb threats. This is obviously unacceptable, and the account was suspended by Twitter.
"After countless support ticket requests, and receiving the same blanket response each time, it looks like the situation is unresolvable. I can't delete the tweets, I can't export the data, I can't get the 8+ years of outreach and audience-building back. Twitter was our primary social platform. Our years of video game history [are] lost."
Gwinnell will be continuing to work in the industry via his new outfit, Impress, a toolkit for indie game marketing and publishing.
Force of Habit was co-founded in 2012 by Gwinnell and Nick Dymond, who left in 2016. The studio released seven indie games across a variety of platforms.