Free Football Manager scores 1m new players on Epic Games Store
The 2020 entry in Sports Interactive's football management sim franchise is currently free on Epic's shop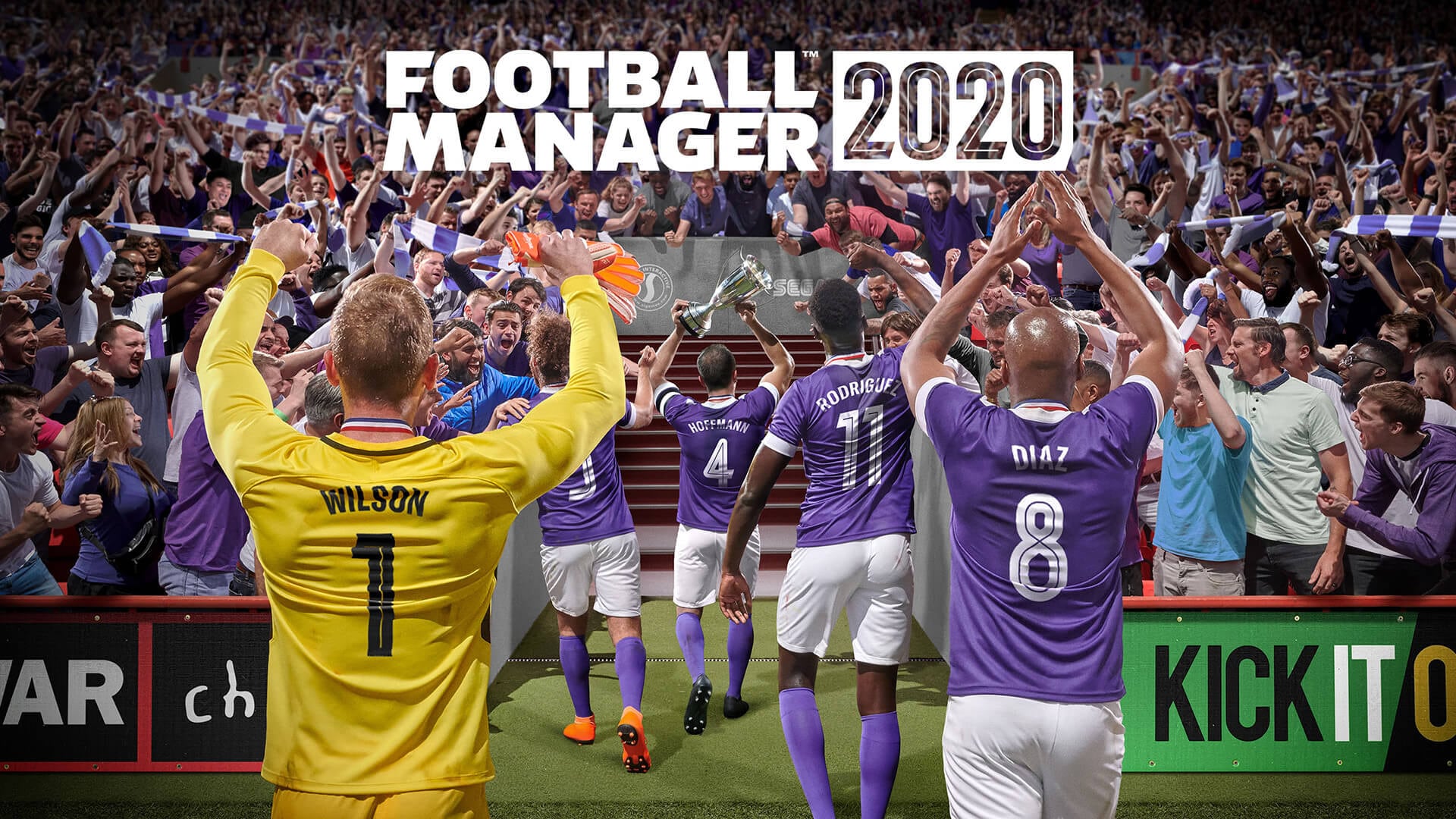 Sports Interactive's Football Manager 2020 racked up one million new players in three days as it's currently available for free on the Epic Games Store.
The offer started last Thursday (September 17) and the title will remain free until September 24. In the first 24 hours, Football Manager 2020 saw 500,000 new users join and reached 120,000 concurrent players, studio director Miles Jacobson said on Twitter.
"Wow -- what a reaction to the [Epic Games Store] free week," he wrote. "We were told to expect big numbers, but am amazed with what we're seeing -- over 500,000 players of Football Manager 2020 on the platform in 24 hrs and over 120,000 currently playing on the platform. Hope you're all enjoying it!"
He then added that the Epic Games Store free week drew more players than a similar offer on Steam that stretched across two weeks.
"Given the numbers, we'll have more people try out the game on [Epic Games Store] in 36 hours than we had with our Steam free fortnight across 2 weeks! 5 times as many people have redeemed the offer in 1 day compared to the free fortnight... Thanks to all at Epic for the opportunity."
It only took three days for the game to reach one million new players, and there's undoubtedly more coming, considering that players who get the game during the free week get to keep it even after the end of the offer.
The next entry in the Football Manager franchise was delayed earlier this year due to COVID-19.