Focus Home Interactive's Q1 revenue up 49% YOY
World War Z accounted for nearly half of the publisher's sales last quarter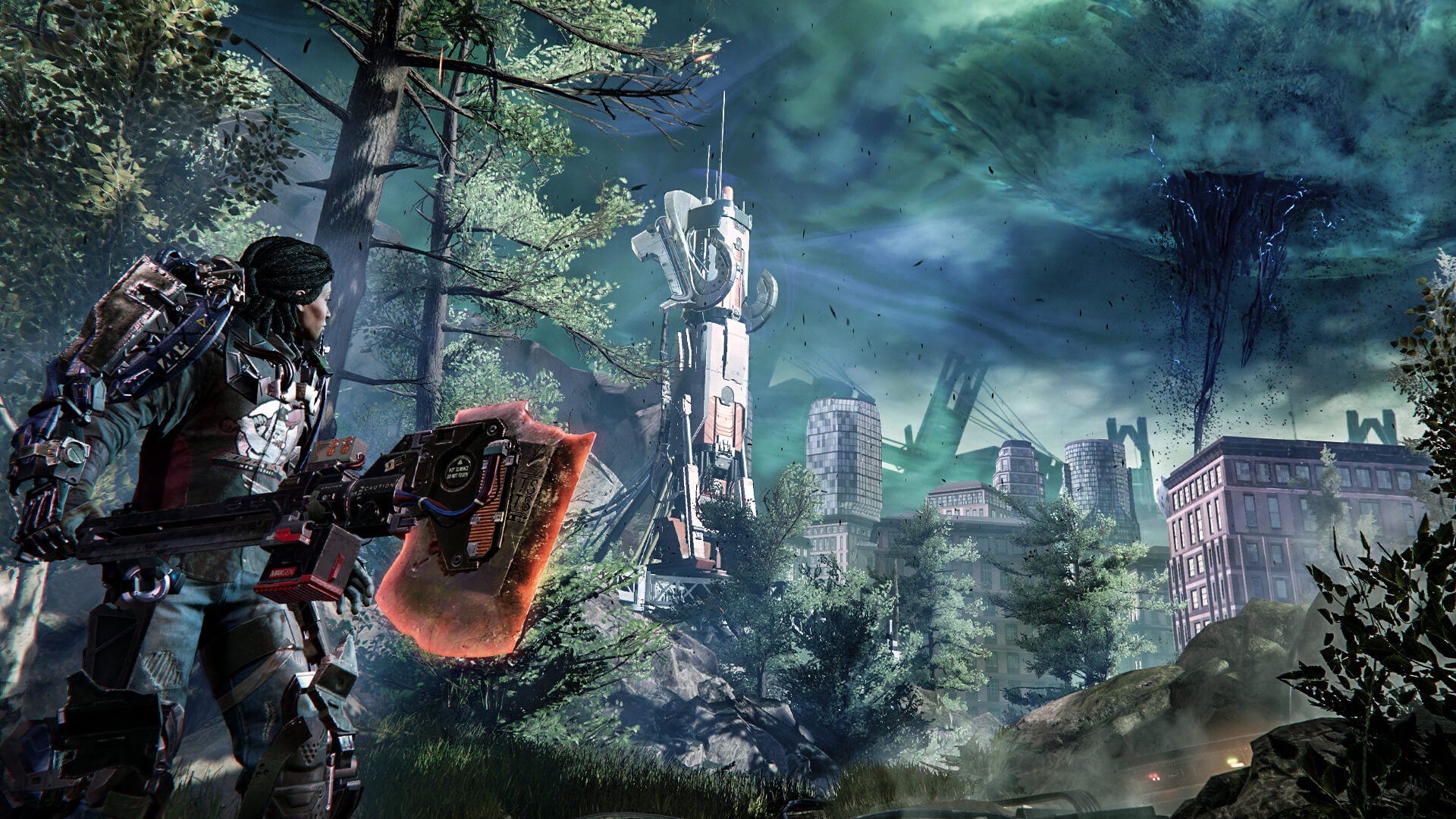 Focus Home Interactive has shared its Q1 2019-20 financial results, posting a Q1 record 49% growth year-over-year to €42.6 million ($47.5 million) largely thanks to the success of World War Z.
Broken down, 85% of the €42.6 million came from digital sales, and 87% came from international sales. In addition, €14.9 million was from Focus Home's back catalog.
42% of the quarter's total sales came from World War Z, which has surpassed 2 million in sales since its April launch.
"This quarter is an important milestone for Focus Home Interactive, with the confirmation of the anticipated successes of World War Z and A Plague Tale," said executive board presidnet Jürgen Goeldner. "The stability of our growth model is strengthened by the very strong performance of our back-catalogue. This excellent momentum and the highly anticipated launches of The Surge 2 and GreedFall in the near future promise for an excellent 2019/20 year and reinforce our ambitions for 2022."
Though Focus Home will still be publishing Greedfall, it's worth noting that yesterday, Bigben Interactive announced it had acquired Greedfall developer Spiders. Bigben also picked up Styx: Shards of Darkness and Call of Cthulu studio Cyanide back in 2018.