Focus Home Interactive catalog pushes sales up 13%
World War Z publisher brought in €142.8 million as digital accounted for 82% of all sales, up from 66% the previous year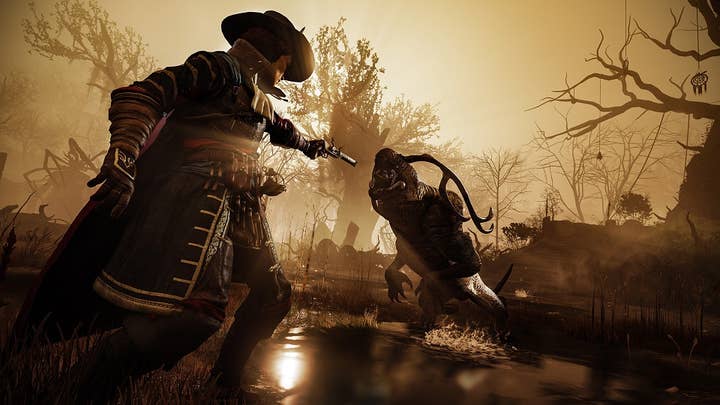 Focus Home Interactive's last fiscal year featured a lineup of new titles including World War Z, A Plague Tale, and Greedfall, but it was the publisher's back catalog that helped grow revenues for the year.
The company today reported its year-end financial results, with revenues up 13% year-over-year to €142.8 million for the full year ended March 31, 2020.
New release revenues dipped 10% to €85.8 million, more than offset by an 83% growth in back catalog sales to €57 million. Focus Home Interactive did not name back catalog titles that drove those numbers, but top performers from last year's slate of new releases included Vampyr, Farming Simulator 19, and MudRunner.
The company also saw a heavy tilt toward digital game sales, as they accounted for 82% of revenues for the year compared to 66% in the year prior.
"During the year, we demonstrated our ability to change scale with major commercial successes and the generation of a recurring revenue stream thanks to the strength of our back catalog," said FHI chairman of the management board Jurgen Goeldner. "We also invested heavily to fuel our future developments. I thank our teams for their continued performance and excellent work."
The company also commented on the impact of the COVID-19 pandemic, saying most of its release dates haven't been "critically impacted" by remote working.
"While the Group will obviously experience some impact due to COVID-19, especially in the retail market, the digital strategy adopted by the Group has enabled a fast reallocation of resources to boost and maximize digital sales, communication, and marketing," the company said.