flaregames and Keen Games partner for new mobile development studio
Keen Flare out of Germany will look to develop higher quality F2P mobile titles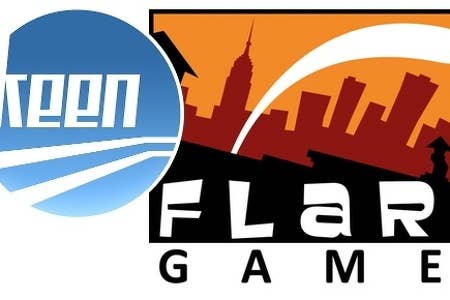 A new partnership out of a leading German developer and publisher has resulted in a new studio specifically set up to handle the growing free-to-play mobile gaming market. Publisher flaregames, which has managed to raise over $10.5 million in the last few months, has signed a partnership with development house keen games to focus on a string of high quality F2P titles though joint subsidiary Keen Flare.
"With this new company, we are significantly expanding our development capacity for AAA Mobile Games. Our esteemed colleagues from keen are an ideal partner, considering their enormous track record, their quality technology and decades of experience," said Klaas Kersting, founder and CEO flaregames.
Pete Walentin, COO of keen games, added, "The partnership with flaregames, given their profound knowledge in the field of Free2Play and a very good position as developers, will help us to establish ourselves in this emerging market: After Console, PC, and browser games. Soon mobile games will be part of our portfolio, of course keeping with our track record of 'keen-quality' that players have come to expect and appreciate."
Keen Flare is already working on a title, a new 3D game that will work for multiple mobile devices. The game is scheduled to launch summer 2012.