Five sessions to watch at the Nordic Game Conference 2019
Loot boxes, ethical monetisation, Warren Spector's tips for storytelling, and a comprehensive look at the art and design of Hitman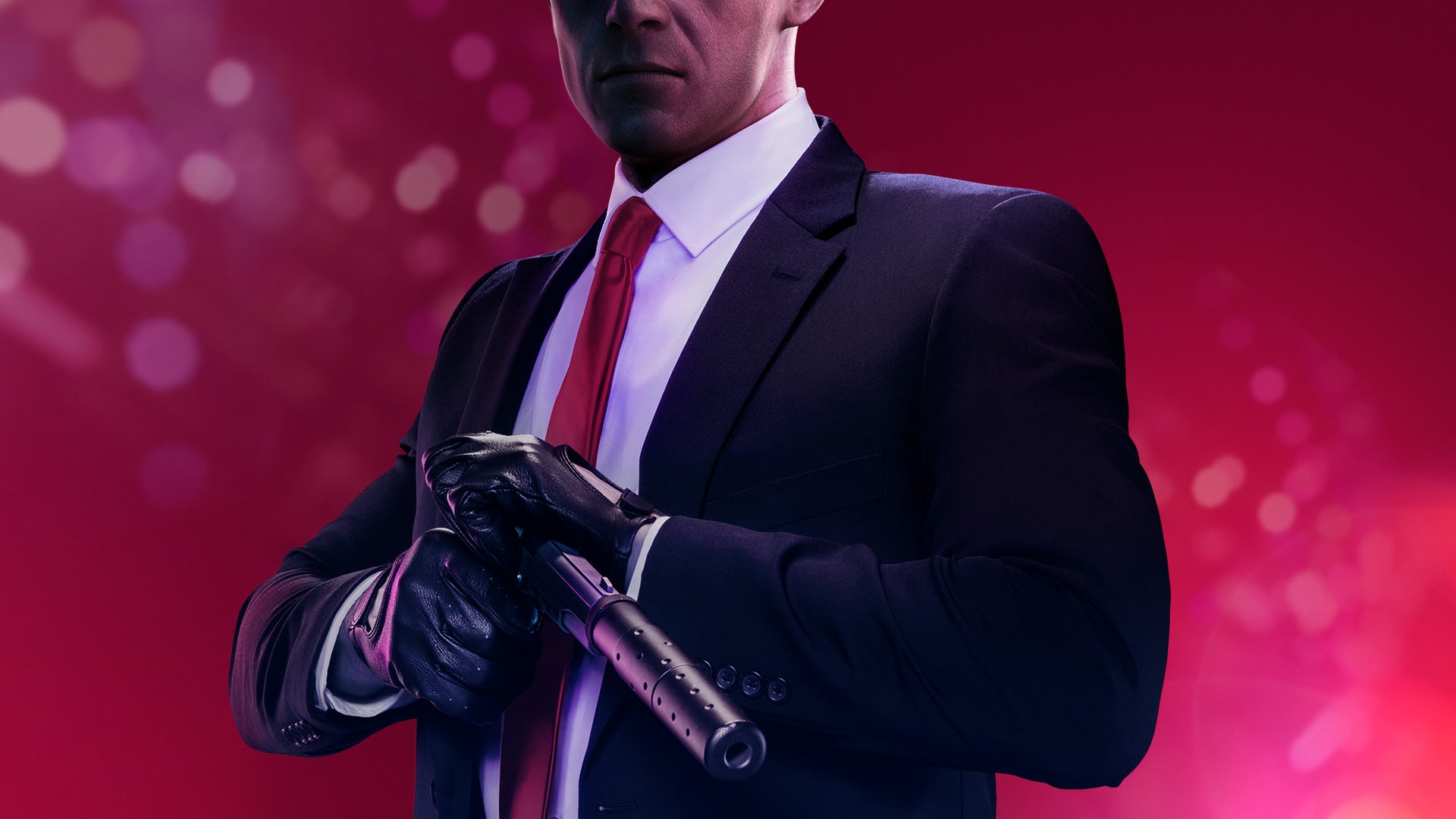 The Nordic Game Conference 2019 starts tomorrow, for three days of talks, roundtables, networking and awards ceremonies in one of the global centres for game development. GamesIndustry.biz will be covering the show from Malmö, Sweden, but here are five sessions to watch out for this week.
Loot Boxes: Political and Public Perception
David Verbuggen, Ingames -- 22/05/2019, 12:15 - 13:00
The industry's use of loot boxes continues to prove divisive, and the case against was lent a great deal of credibility by a report published by the Belgian Gambling Commission last year. Ingames' David Verbuggen will examine the "witch-hunt" that followed the report, and expose the lack of knowledge behind the political and public perception of loot boxes.
Ethical monetisation
Crystin Cox, Microsoft PlayFab -- 22/05/2019, 15:15 - 16:00
In many ways, this is an ideal companion piece to the one above; after all, loot boxes are just the most controversial of myriad different monetisation techniques employed by games industry. In this talk, Microsoft PlayFab's Crystin Cox will explore the risk of unethical practices when trying to make money from video games -- an idea in line with Microsoft's broader push to make gaming a safer and healthier activity for all.
Narrative traps and how to avoid them
Warren Spector, OtherSide Entertainment -- 23/05/2019, 10:00 - 11:00
As a key figure in the creation of seminal games like Deus Ex and Ultimate Underworld, Warren Spector has been an integral figure in the evolution of the way games tell stories. But his contribution isn't all in the past; with work on System Shock 3 continuing apace -- despite the issues at former publisher Starbreeze -- Spector is fully engaged with what interactive narratives should be in a modern context.
Hitman: Player freedom meets hand-crafted design
IO Interactive -- 23/05/2019, 15:15 - 16:00
While there are many fine talks at the Nordic Game Conference, this may well be the highlight: a roundtable discussion between four of the key creative figures on the series, including senior producer Forest Swartout Large, gameplay director Torbjørn Vinther Christensen, lead sound designer Jonas Breum Jensen, and lead game designer Andreas Philip Krogh. Hitman has always been beloved by game designers, and this session promises ample food for thought.
You can't spell "marketing" without "design"
Nicolae Berbece, Those Awesome Guys -- 24/05/2019, 11:00 - 11:25
Move or Die is one of those rare indie games that created huge success from minimal resources; the dream of every small developer trying to make a dent in the marketplace. However, Those Awesome Guys didn't achieve this by magic or pure luck, but by embracing the one thing that so many small teams treat as an afterthought: marketing. We saw Berbece talk on a similar subject last year, but it's a message that bears repeating.
GamesIndustry.biz is a media partner of the Nordic Game Conference. We will attend the event with assistance from the organiser.