Five games studios receive share of £2.1m UK Global Screen Fund
Grants to developers range between £50,000 and £117,600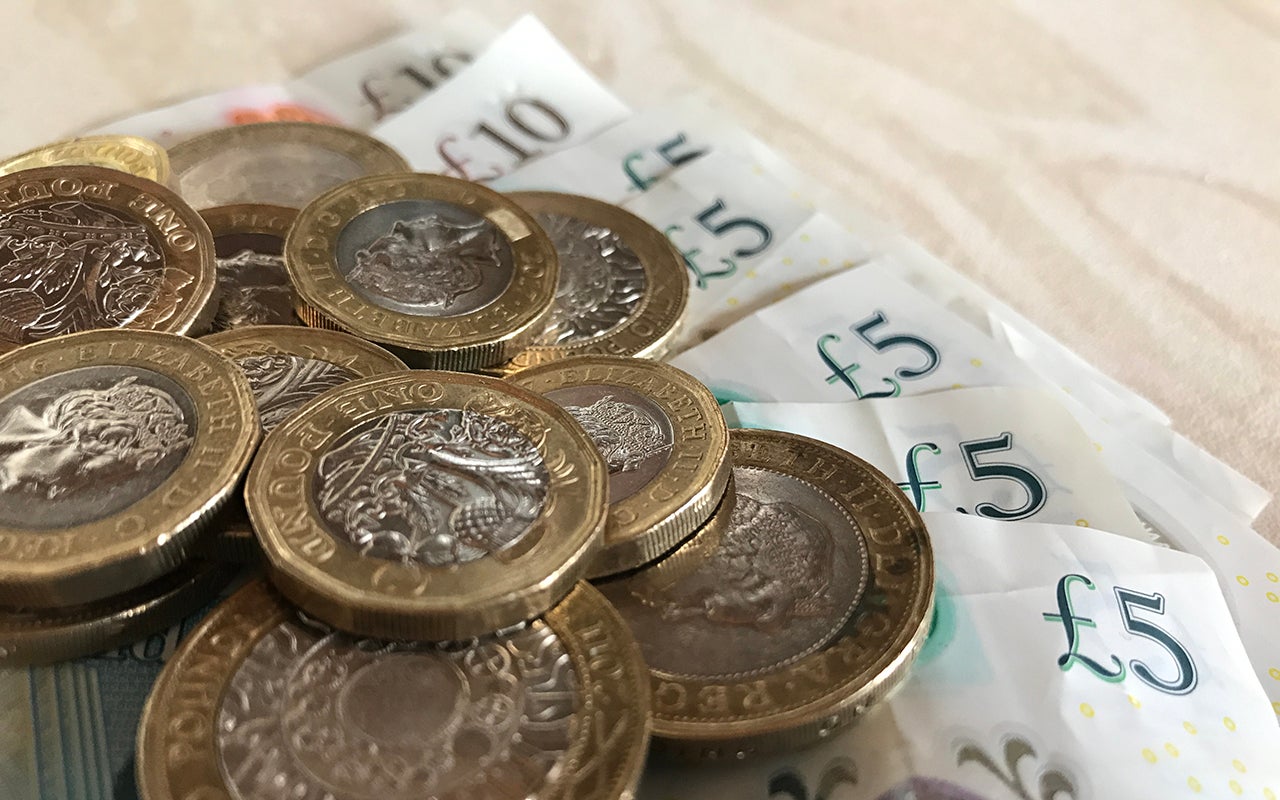 The British Film Institute has awarded more grants as part of its UK Global Screen Fund, with five going to games developers.
A total of 25 awards were issued across a mix of film, TV, animation and games firms, meaning video games represented a fifth of the current wave.
The grants are issued in order to help UK firms in the creative screen industries expand their international activities. While specific awards were not detailed, the grants range between £50,000 and £117,600 and are issued over a three-year period.
In total, over £2.1 million was awarded to the current wave.
Games recipients include:
Blazing Griffin Games: The developer behind the BAFTA-winning Distant Star: Revenant Fleet and Apple Arcade exclusive Murder Mystery Machine will use the funds to hire personnel specifically to target international markets.
Outsider Games: The grant will contribute to the Jennifer Wilde developer's ongoing work on its 3D/2D hybrid detective game Alter Ego.
Revolution Software: Developer of Beyond A Steel Sky, Revolution will use the funds to develop and market new projects, as well as remastering old ones, with a focus on key international markets.
SFB Games: The grant for the Snipperclips studio will support the international localisation and distribution of an unannounced title.
Sketchbook Games: The Lost Words creator will use the funds to help prototype its second game.
The UK Global Screen Fund has so far made 54 awards in its first year, amounting to £4.4 million.