Update: FishLabs buyer is Koch Media
German mobile studio completes asset deal, all staff keeping jobs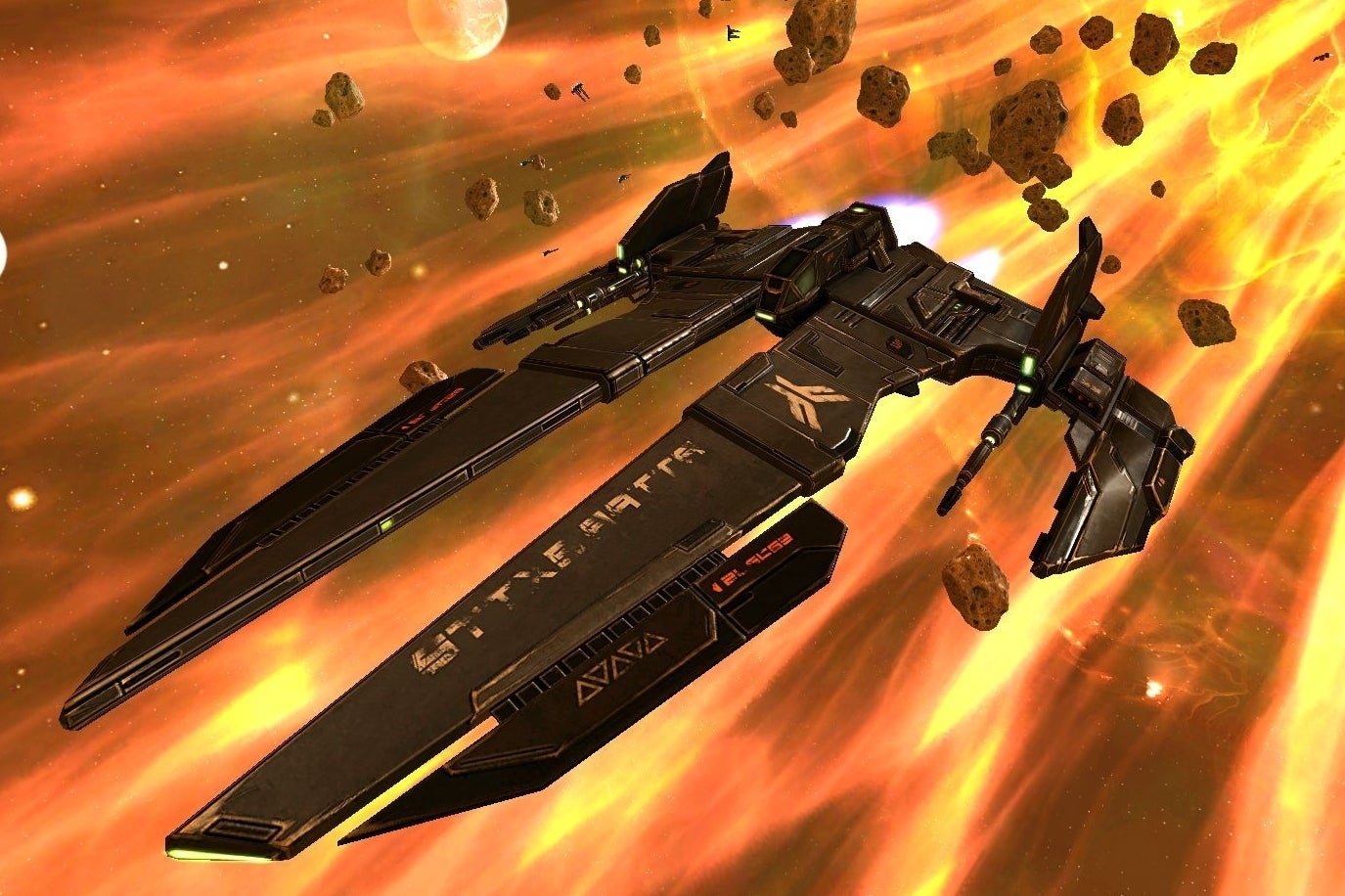 Update: The previously unnamed buyer of Fishlabs has been confirmed as Koch Media. All 52 staff have made the transition to the new ownership, becoming a part of Koch's Hamburg office.
"The mobile gaming market is strategically important to Koch Media," said Dr. Klemens Kundratitz, MD of Koch Media. "These days, games are played anytime and anywhere - both at home and on the go. The know-how and brands which Fishlabs brings along give us the expertise required in order to establish ourselves in this exciting field for the long term."
According to PocketGamer, who were told the news by co-founder Michael Schade, Fishlabs will be sold in an "asset deal," which will see the company's entire staff transferred to the new owner without the need for redundancies.
Schade confirmed that Fishlabs, as an entity, will cease to exist upon completion of the deal.
The deal has arrived during uncertain times for the company. In October, FishLabs filed for the equivalent of bankruptcy, sacking 25 people in the process.
"This has been an extremely hard cut and the most difficult day for me and Fishlabs co-founder Christian Lohr in the history of our studio," Schade said at the time. "With a slimmed-down studio as well as our first free-to-play title Galaxy on Fire - Alliances plus another project for Volkswagen China in the pipeline, we are now well-prepared to get new investors on board."
But the search for investment apparently escalated into a full sale. Schade reiterated that Fishlabs was, "no longer able to deal with these challenges without the aid of a significant investment."
Fishlabs was founded in Hamburg, Germany, in 2004. It is primarily known for its hit series, Galaxy on Fire.