Fishlabs files for bankruptcy, but hopes to continue trading
25 jobs go as studio seeks investor to rescue business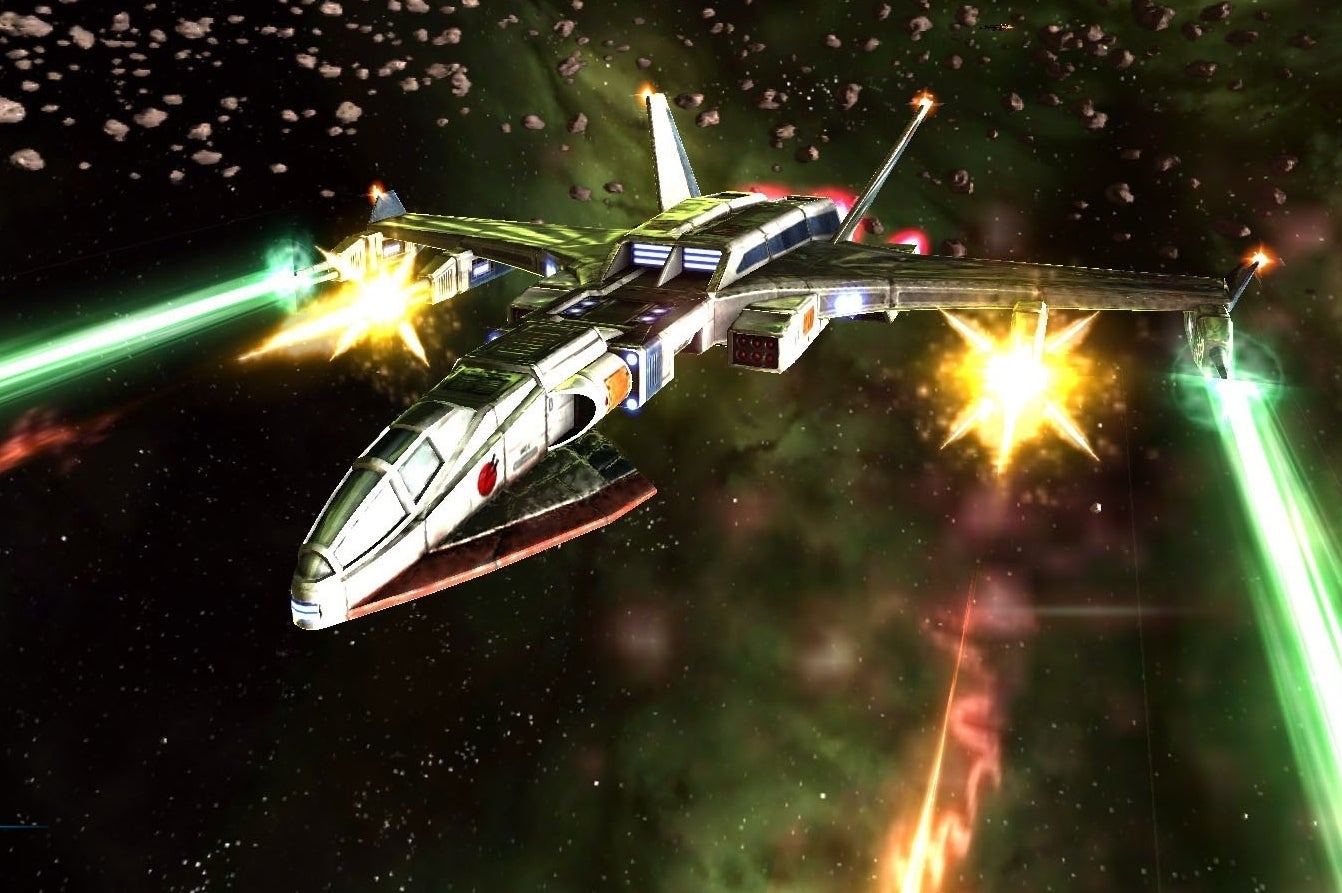 Mobile-focused German studio Fishlabs has filed for the equivalent of bankruptcy, firing 25 staff in an attempt to cut costs sufficiently to be able to continue trading. The company is seeking investors to aid in its financial recovery.
Most jobs have been lost from the marketing and art departments, with core development teams largely unaffected. The company hopes to continue as a business for the time being and has promised that Galaxy on Fire: Alliances, the free-to-play title currently under development, will still see release.
"Since July 24th, Fishlabs Entertainment had been subject to a so-called 'Schutzschirmverfahren in Eigenverwaltung' (Creditors' Protection Proceedings under Self-Administraion) in accordance with §270b InsO (Chapter 11)," the studio's official statement explains. "On October 1st, the regular proceedings have begun with the company still being self-administered. Contrary to recent rumors, the company has not been dissolved and the business dealings are being carried out as usual."
CEO and co-founder Michael Schade expressed deep regret at the measures.
"This has been an extremely hard cut and the most difficult day for me and Fishlabs co-founder Christian Lohr in the history of our studio. We actively support our former employees in finding new jobs and we are confident that our expertise on mobile and our good industry relations will be helpful in that undertaking. With a slimmed-down studio as well as our first free-to-play title Galaxy on Fire - Alliances plus another project for Volkswagen China in the pipeline, we are now well-prepared to get new investors on board."
For an in-depth interview with Schade, conducted at this year's Nordic Game Festival in May, click here.