New finance director for Fishlabs
Alexander Klos takes role on Galaxy Of Fire studio's board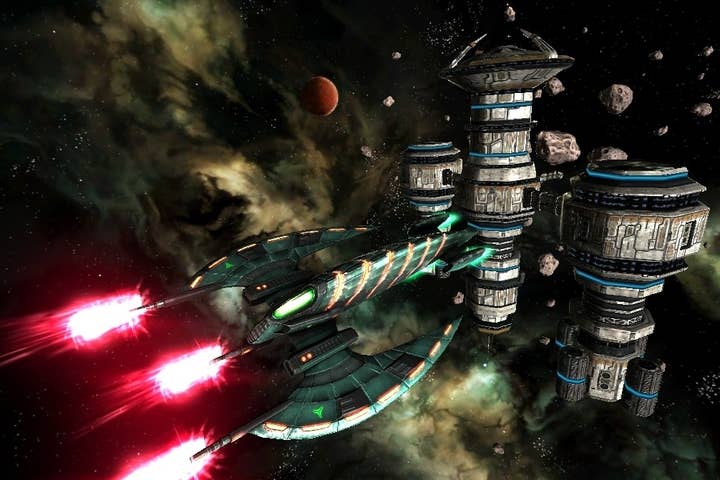 Fishlabs, the developer behind the Galaxy Of Fire franchise and Blades & Magic, has added Alexander Klos to its board as finance director.
"With Fishlabs we've now reached a stage at which the budgets of our AAA productions are constantly getting bigger, at which the cooperation with investors is becoming more and more important and at which our entrance into the booming F2P market is steadily moving closer," said CEO Michael Schade.
"To make sure that we can leverage the manifold possibilities, which lie ahead of us, to the fullest, we have taken Alexander on board. He is a top-class finance expert with more than 20 years of work experience and a unique knowledge of financial concerns."
Klos is currently CFO at social games marketing company Kuuluu. In the past he's also worked with Soundcloud as VP of finance and controlling as well as Corbis and Entertainment AG. In his new role at Fishlabs he'll take charge of financing, budgeting, forecasting, controlling processes and investor relations.