Fishing Joy now earning $6 million a month
CocoaChina's hit free-to-play franchise has doubled revenue in two months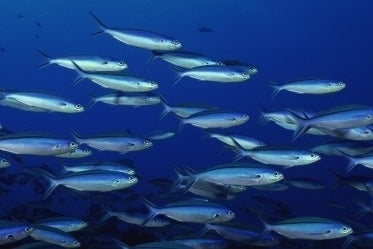 Fishing Joy, CocoaChina's free-to-play mobile franchise, is now making more than $6 million a month in revenue.
With an audience of 10 million DAUs, Fishing Joy has earned $6.28 million in the last month - a 100 per cent increase in just two months. CocoaChina attributes its success to a number of factors, specifically the introduction of carrier billing with China's three largest wireless operators.
The company earns most of its revenue from Chinese Android store, which has a much larger share of the total market than iOS thanks to the availability of affordable mobile hardware.
Market conditions are generally favourable for Chinese mobile companies right now, as the country is in a period of rapid growth for device activations and app spending. Last month, China passed the U.S. As the world's biggest smartphone market for the first time, and at a rate that caused Flurry to suggest that it would retain that position for many years to come.