First speakers confirmed for Develop in Brighton
Jason Avent joins Media Molecule, Twitch, The Chinese Room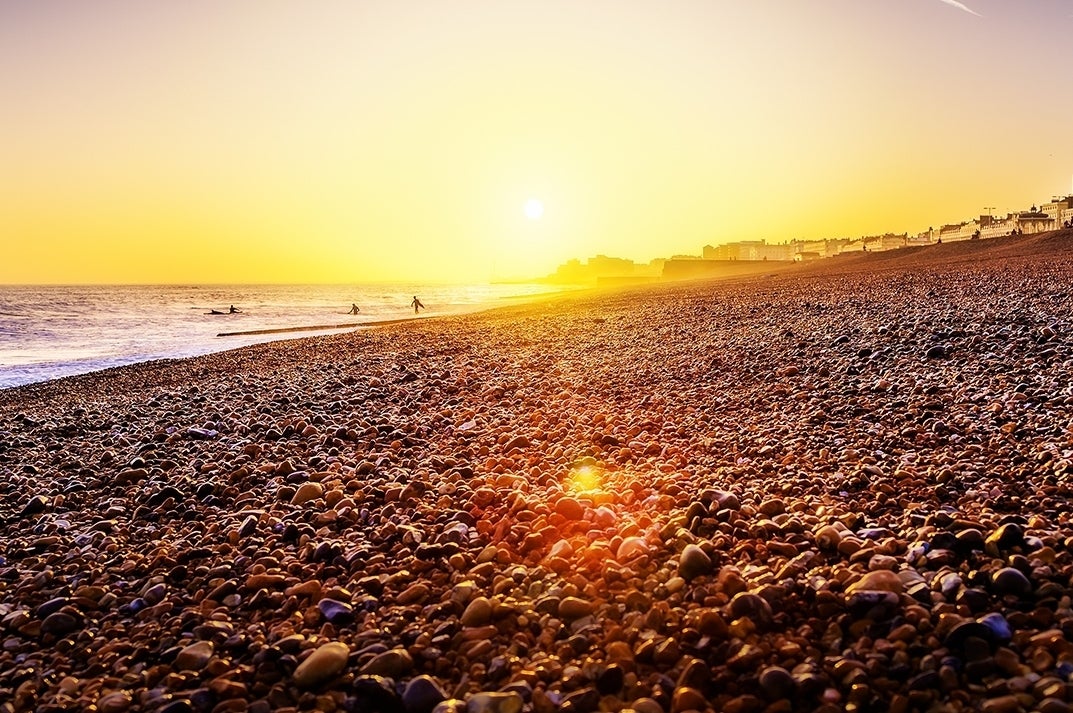 The first round of speakers for the Develop in Brighton conference has been confirmed, giving attendees a taste of what to expect in July.
Heading up the varied line-up are Stewart Saw of streaming phenomenon Twitch, Jason Avent of Boss Alien and Nickelodeon's John Conlon. Joining them will be representatives from many of the UK's most successful studios, including The Chinese Room, Media Molecule, Aardman Studios, nDreams and Curve.
"Games development is going through an exciting era of innovation and creativity," said Andy Lane of event organiser Tandem. "From producing exciting and compelling content for new technology such as VR or next gen consoles to the increasing importance the role of the indie developer plays on the industry, there's a lot to get excited about in 2014."
This year's event will take place over three days in Brighton, opening with Evolve on Tuesday July 8 and running through Thursday. GamesIndustry International will be hosting its usual blow-out industry party on Wednesday evening.
Fore more details on tickets, as well as a full run-down of this year's line up, see the event's website.