Firewatch out-sold Campo Santo's "wildest expectations"
Sales performance of debut project ensures US indie will continue for some time yet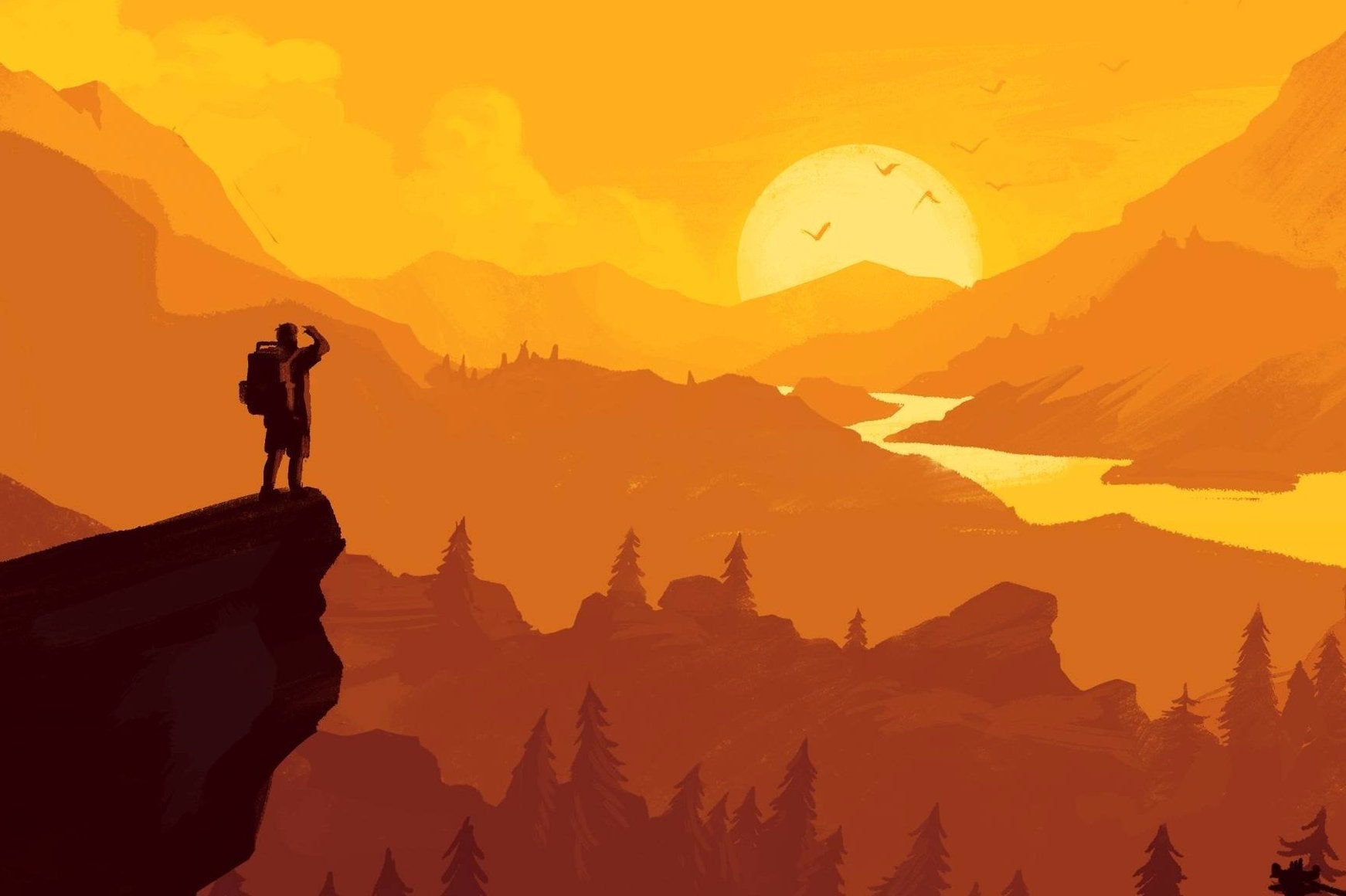 Firewatch has comfortably surpassed its sales expectations, ensuring that its developer, Campo Santo, will continue to make games.
Campo Santo was formed was formed in 2013 by a team of prominent figures from within the development community. Two of its founding team, Jake Rodkin and Sean Vanaman, were members of the team that made TellTale's The Walking Dead series, as well as being co-hosts of the popular podcast Idle Thumbs. Nels Anderson, lead designer on Klei Entertainment's Mark of the Ninja, and Olly Moss, the revered graphic artist, were also involved at an early stage.
Firewatch, Campo Santo's first game, launched on PC and PlayStation 4 earlier this month, and it has already eclipsed the studio's most optimistic expectations.
Firewatch has out-sold our wildest expectations. Campo Santo is going to be around for a while and we can't wait to make whatever is next.

— Campo Santo (@camposanto) February 24, 2016
Thank you to everyone who has made that statement possible!

— Campo Santo (@camposanto) February 24, 2016
Exactly what that means in terms of hard figures isn't known, but SteamSpy puts its total owners above 190,000. When one considers the possible contribution from the PS4 community that is an impressive figure - even with the usual caveats about the precision of SteamSpy's data.