Walking Dead, Mark of the Ninja devs form new indie studio
Campo Santo will make games "about interesting people in fascinating places" for PC, Mac and Linux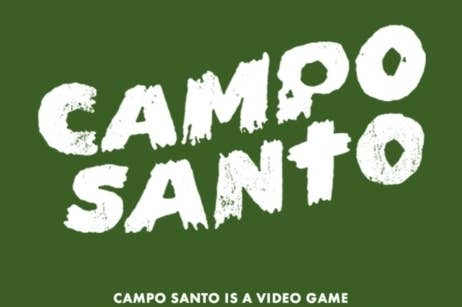 Developers Jake Rodkin, Sean Vanaman, Nels Anderson and Olly Moss have revealed their new startup in San Francisco called Campo Santo. The group has worked on The Walking Dead, Sam & Max, Tales of Monkey Island, among others, and Nels Anderson in particular was the lead designer on Mark of the Ninja.
For their first title, they've partnered up with Panic Inc, a Mac utility software company from Portland, OR. Details on the game are unknown, but it's being planned for Mac, PC and Linux currently.
In a blog post, Vanaman talked about the insanity of the games business and why he and his colleagues decided to form Campo Santo.
"The Venn diagram of why businesspeople start businesses and why developers choose to make games has a strange middle, indeed," he said. "So why are we doing this? To be honest, it's because we think we've found the right group of people... As we talk to our friends and industry colleagues about 'doing something indie' with us, there's a shared pragmatism informed by years in the industry that melds with the lingering youthful enthusiasm that got us into games to begin with. Some of us want to tell stories, some of us want to build systems, and some of us want to create beautiful looking worlds, but we all want to make something. The stultifying difficulty of making a good game is instantly tempered and then squashed."