Finland recognises the Demoscene as part of its cultural heritage
Subculture is now part of the National Inventory of Living Heritage, and can be nominated for UNESCO international heritage status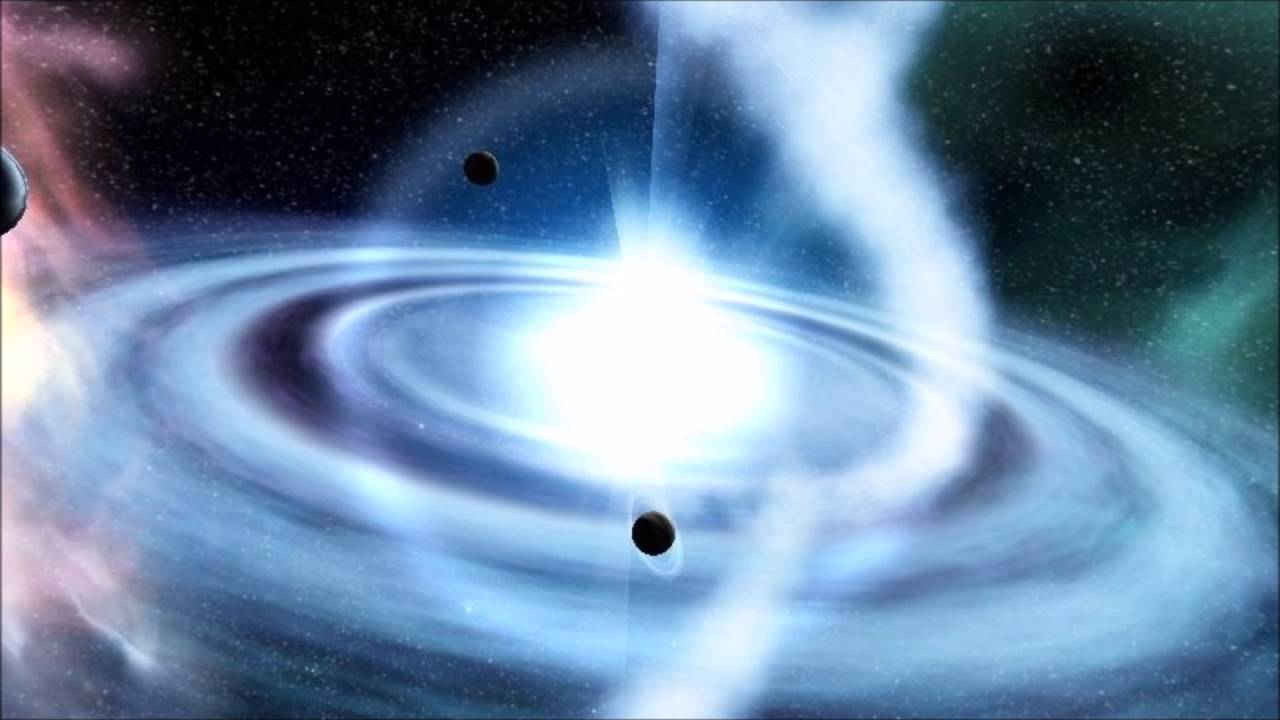 Finland has added the country's Demoscene subculture to its National Inventory of Living Heritage, which is compiled based on standards laid out by the world heritage organisation UNESCO.
This is a consequence of the Art of Coding campaign launched in May last year, which sought to have Demoscene added to the UNESCO list of Intangible Cultural Heritage of Humanity.
Last week, the Finnish Heritage Agency took an important step toward that goal, by including Demoscene among 12 new additions to the National Inventory of Living Heritage -- which adheres to standards laid out by UNESCO for the safeguarding of intangible cultural heritage.
Elements listed in the Finnish National Inventory can be nominated for inclusion in UNESCO's international Lists of Intangible Cultural Heritage. Only one nomination can be made per year, and the Inventory currently includes 63 elements in addition to Demoscene.
The Demoscene subculture focuses on the creation of standalone demos; essentially digital works of art showcasing programming, art and musical skill. The movement's roots can be traced back to the '80s, where it became a proving ground for many people who would become influential in the games industry.
Studios formed by active participants in the Demoscene include Starbreeze, Remedy Entertainment, Guerrilla Games and Techland, among many others.