Final Fantasy XV delayed to November
Square Enix RPG pushed back another two months to avoid a substantial day-one patch; publisher says impact on forecasts "limited"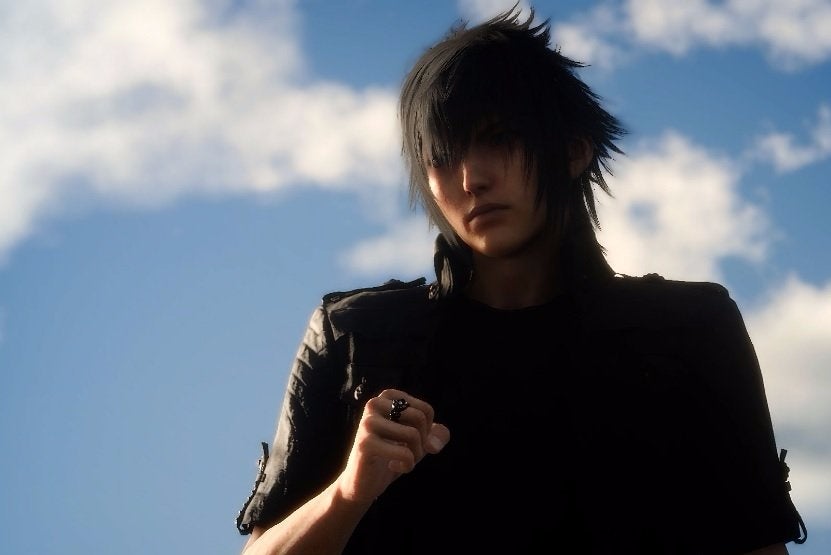 Final Fantasy XV has already been more than 10 years in the making, so it's not entirely surprising that the game's developers want fans to wait a little longer. Director Hajime Tabata announced on the Final Fantasy XV YouTube channel today that the game will no longer make its September 30 release date, and has been pushed back to November 29 of this year.
Tabata said the team recently finished development on the master version of the game that would have shipped in September and had been working on a day-one patch. However, the patch was going to represent a substantial improvement on the master version, and he wasn't happy that gamers who were unable or unwilling to take their systems online would get an inferior experience at launch.
"We have put our whole lives into developing this game, with the intent of bringing the highest quality of game experience to every single player who buys it," Tabata said. "And I personally started developing FFXV from a desire to let everyone play a Final Fantasy that was so outstanding and amazing, that it would send other games running in panic. I came to think that it might be a mistake just to deliver the master version we have finished to everyone. So I realized that if we were to go ahead and release it, then myself and my team would wind up regretting it."
Tabata apologized, but said the November 29 release would allow the team to put what would have been the day-one patch onto the physical disc that ships to retailers. As for online players, they will still wind up with a more developed game in the long run, as Tabata said they would receive further patches and downloadable content over time.
"We are incredibly sorry for having to keep all of you waiting another two months and I apologize sincerely," Tabata said.
Square Enix released a statement saying the impact of the shift on the company's fiscal year forecasts would be limited.