Final Fantasy XIV registrations hit 2 million
PS4 launch of A Realm Reborn helps push reinvigorated MMO past milestone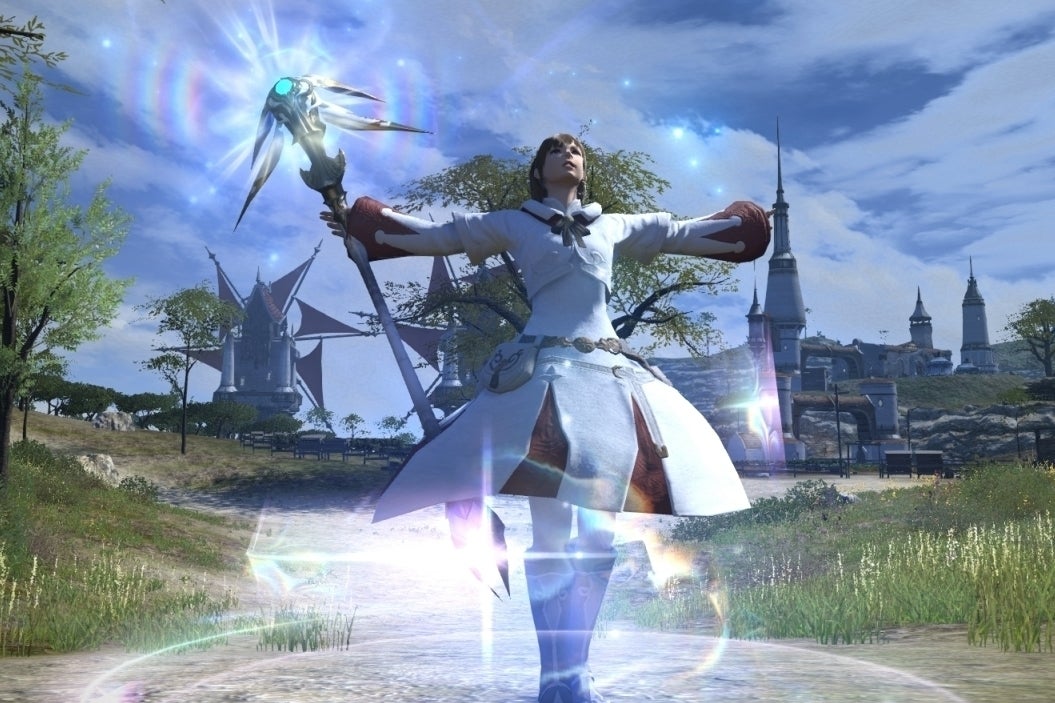 Final Fantasy XIV: A Realm Reborn continued its turn-around story, as the game now boasts 2 million player registrations worldwide, Square Enix has announced.
Upon its original release in 2010, Final Fantasy XIV received scathing reviews from players and critics alike. The publisher halted subscription plans while it scrambled to fix a litany of problems with the game, and eventually opted to reboot the entire game under the moniker A Realm Reborn. The original version of Final Fantasy XIV was shut down in November of 2012, with A Realm Reborn arriving on the PC and PlayStation 3 in August of last year.
In its first two months of release, A Realm Reborn registered 1.5 million players worldwide and prompted Square Enix to improve its financial forecast. Last month, the company revealed it had more than 500,000 daily active users for the game. Those numbers likely received a boost last week as the game made its debut on the PlayStation 4.