Final Fantasy XIV has 500,000 DAUs
Registered players at 1.8 million, Dragon Quest X has 300,000 DAUs in Japan alone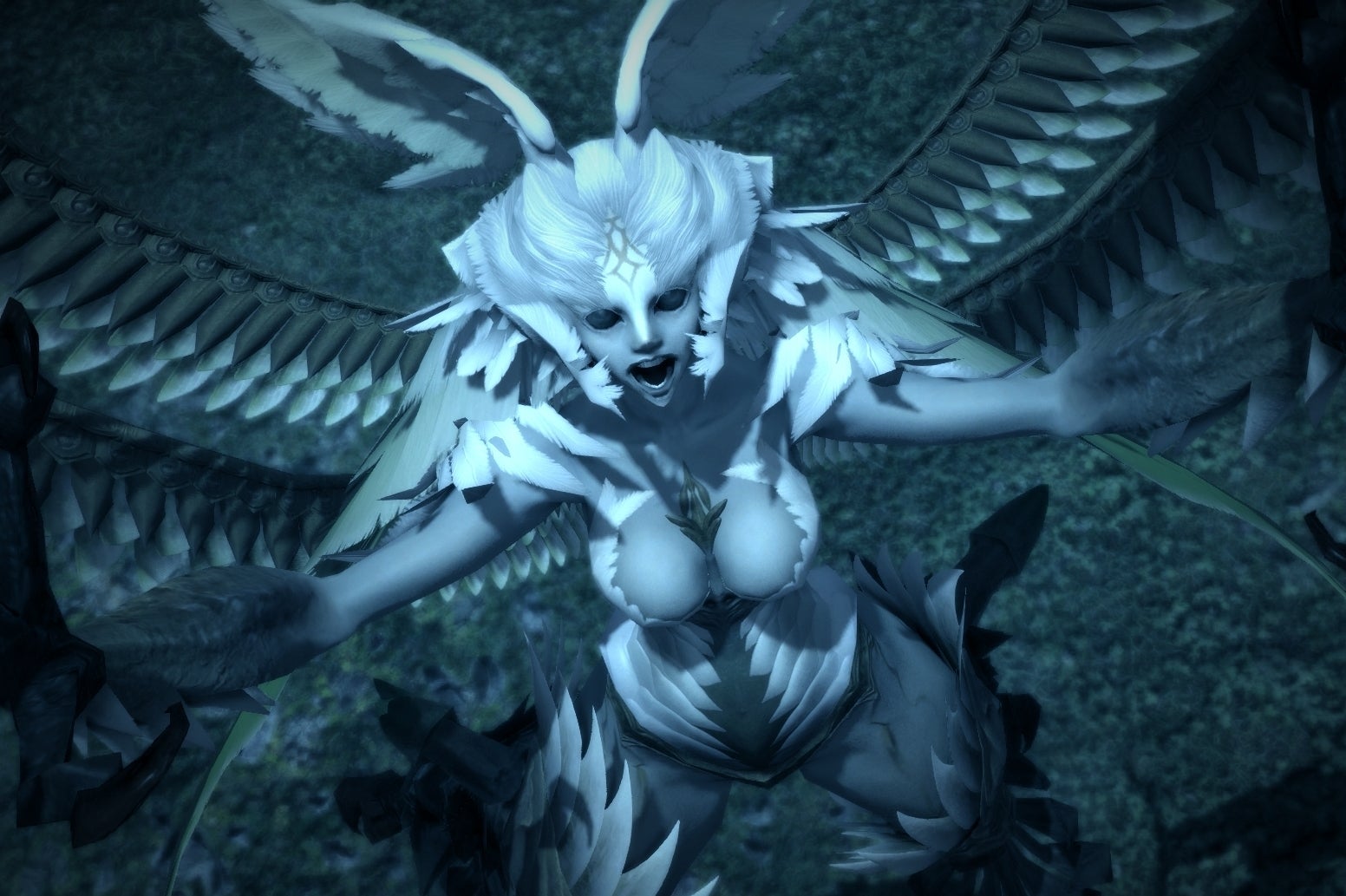 Square Enix's resurgent MMO Final Fantasy XIV: A Realm Reborn has more than 500,000 DAUs.
In an interview with 4Gamer, producer Naoki Yoshida said that A Realm Reborn has 1.8 million registered players in total, around 500,000 of which log in to play every single day.
"There are people who also log in at least once every two days, so if we were to include those, the the figure would be much higher," he added.
This also indicates that the game's user-base is still growing. Last November, Square Enix confirmed that A Realm Reborn had attracted around 1.5 million players in the time following its August 2013 launch - despite avoiding the ubiquitous free-to-play model in favour of subscriptions.
Yosuke Saito, the producer of Dragon Quest X, was also in the interview with 4Gamer. He confirmed that the game has 300,000 DAUs in Japan alone.
Thanks Siliconera.