Square Enix raises outlook thanks to FFXIV: A Realm Reborn
Japanese publisher is expecting a stronger first half of the fiscal year thanks to better than expected sales of the latest Final Fantasy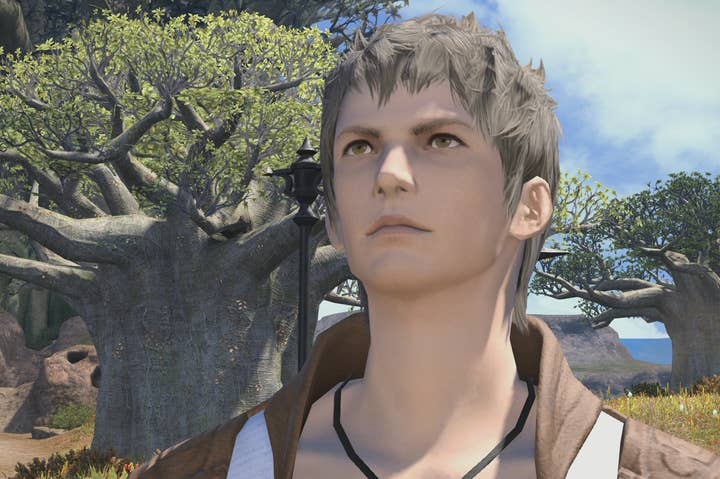 Square Enix today announced that it's revising its first-half fiscal forecast for the period ended September 30. For the six-month period, the company is now expecting to report net sales of 61.7 billion yen and net income of 2.6 billion yen, as compared with the previous outlook of 59 to 63 billion yen in sales with a net loss of 1.3 billion yen.
Square Enix said the upward revision is mainly attributable to software sales of online RPG, Final Fantasy XIV: A Realm Reborn, which was released in August; the publisher also credited console software sales in North America, sales of arcade game machines, and continued group-wide efforts of cost reduction. While Square Enix altered its first half outlook, it's not adjusting its full-year numbers for the fiscal year ending next March, "due to the uncertainties in the second half of the fiscal year."
Square Enix recently revealed that Final Fantasy: A Realm Reborn had exceeded 1.5 million registered players in the two months following its release on PC and PS3.
Square Enix has been dealing with some tough times of late, losing more than $130 million in the last fiscal year despite putting out multi-million selling titles like Tomb Raider, Hitman: Absolution and Sleeping Dogs. The games failed to meet internal sales expectations, and in early 2013 Yoichi Wada stepped down. His replacement, Yosuke Matsuda, has described an "urgent" need for reform to get the publisher back on track.