Final Fantasy XIV reaches 5 million registered users
Square Enix touts latest worldwide player milestone for A Realm Reborn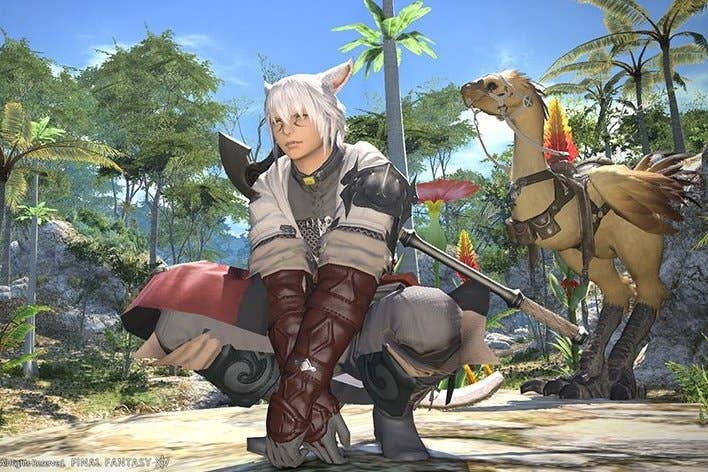 With the World of Warcraft subscriber base waning, Square Enix apparently sees an opportunity to topple the game's decade-long reign atop the subscription-based MMORPG universe. The publisher today announced that in the two years since the launch of Final Fantasy XIV: A Realm Reborn, more than 5 million accounts have been registered worldwide.
While that doesn't quite compare to World of Warcraft's 5.6 million active and paying subscribers, Square Enix noted that its number excludes those playing the game on an introductory free trial basis.
That number marks an impressive turnaround for Final Fantasy XIV, which was a critical and commercial flop upon its original launch in 2010. The publisher waived subscription charges while it worked on crucial improvements, and eventually opted to reboot the entire game.
The original version of Final Fantasy XIV was shut down in November of 2012; A Realm Reborn arrived on the PC and PlayStation 3 in August of 2013, and has since been joined by a PlayStation 4 edition. A Mac version also released earlier this year, but was pulled from sale last month after it the game's stated minimum requirements were found to understate the horsepower needed to run it.