Final Fantasy XIV Online delays next patch due to COVID-19
Director Naoki Yoshida says team is testing new remote work tools to help resume normal development times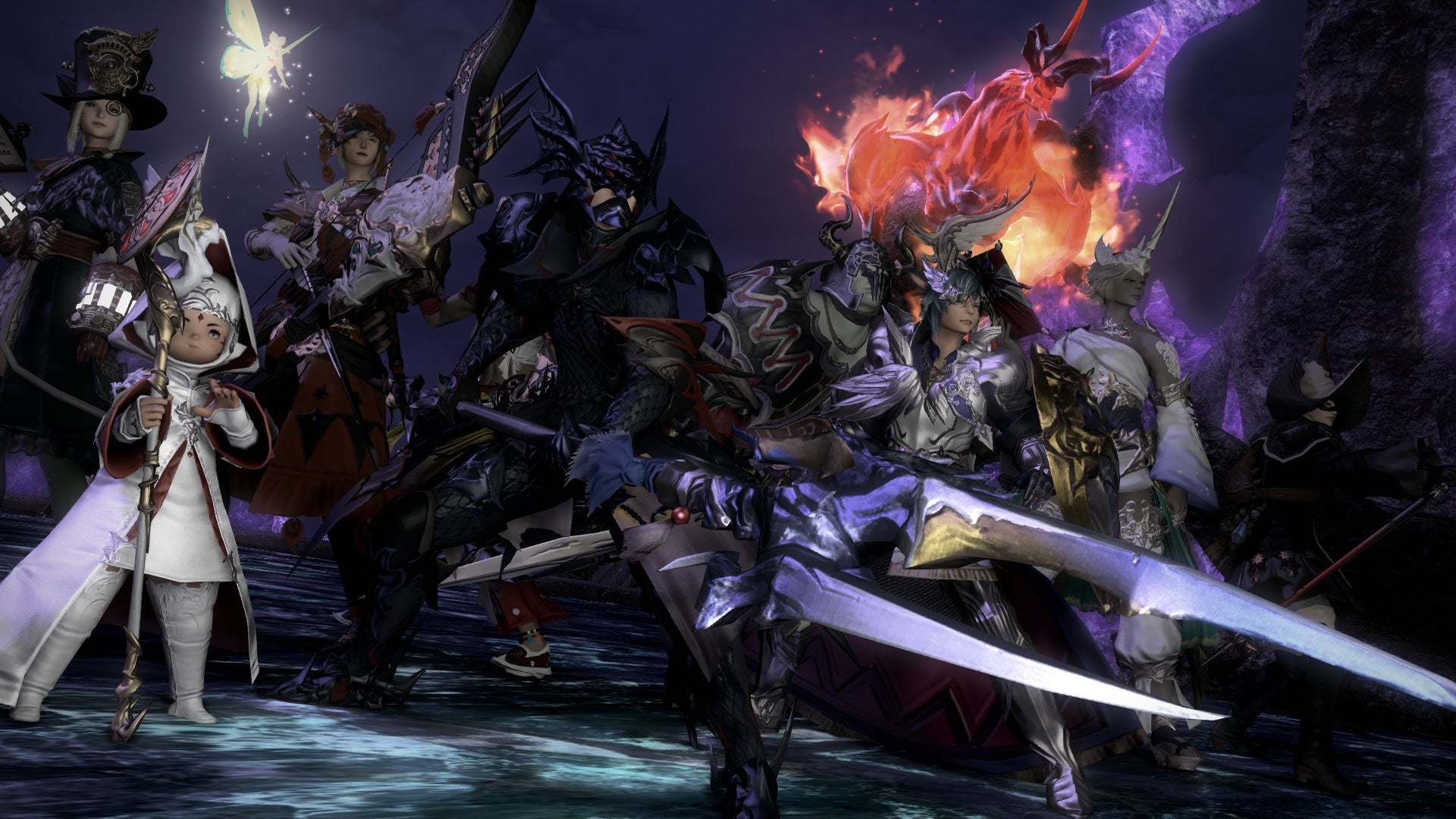 Final Fantasy XIV Online appears to be one of the first major MMORPGs to see a content delay due to COVID-19.
In a letter to players today, producer and director Naoki Yoshida announced that the upcoming major patch 5.3, which had been planned for mid-June, would be delayed.
Yoshida outlined a list of reasons for the delay, most of which are connected to work-from-home limitations or challenges involved with connecting to partner studios located elsewhere in the world.
These included delayed delivery of graphical assets, delayed voice recording, and production and QA limitations involved in working from home.
The team is unsure at this time if the delay will be two to three weeks, or closer to one month.
"We are terribly sorry for the disappointment this may cause our players, as we know you look forward to new patches," Yoshida said.
"However, it is also important to prioritize the physical and mental health of our development team, without whom we would never be able to release the quality updates and features you expect from FFXIV, so we ask for your understanding as we adjust our schedule in accordance with the situation."
Yoshida said that the prior patch 5.25, had been "largely completed," and was thus able to be released on schedule by a "narrow margin" as some staff had begun to work from home.
He added that bug fixes, maintenance, or GM support tickets may also move at a slower pace than normal due to challenges associated with working from home; however, servers for the game would remain online.
"Finally─though this may seem somewhat superfluous─I'd like you to know that myself, the development team, and the production team are all doing fine at present. We're currently testing remote work environments and applications so that we can resume patch development on all fronts," he concluded.