Final Fantasy VII Remake ships 3.5m in three days
Square Enix says digital sales for PS4 exclusive launched earlier this month have been "exceptional"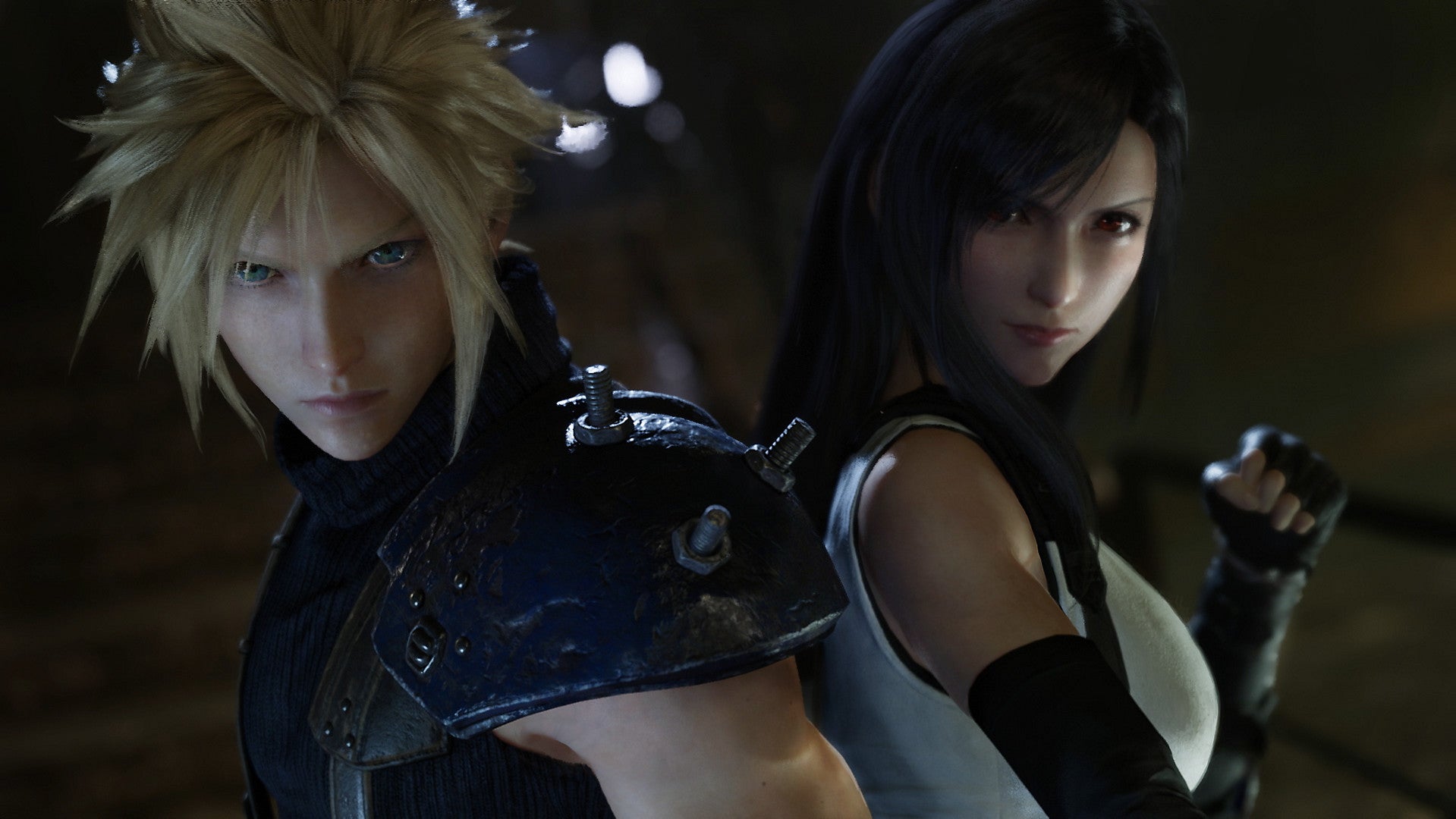 Final Fantasy VII Remake has shipped 3.5 million copies in its first three days on sale, Square Enix announced today.
That number includes shipments of physical copies of the PlayStation 4 exclusive as well as digital sales, which the publisher characterized as "exceptional" and continuing to grow.
Final Fantasy VII Remake launched April 10, and was one of a handful of hotly anticipated titles whose releases were impacted by the COVID-19 pandemic.
In mid-March, Square Enix was warning customers that it would be sticking to the April 10 launch date, but expected shipping and distribution issues that would prevent some players from getting their hands on copies as expected.
However, later in the month the publisher reversed course and announced that players in Europe and Australia might be getting their copies early, as it had begun shipping the game to those two regions "far earlier than usual" to account for distribution hang-ups.