Final Fantasy 14 surpasses 24m players, is series' most profitable game
Milestones confirmed by game director Naoki Yoshida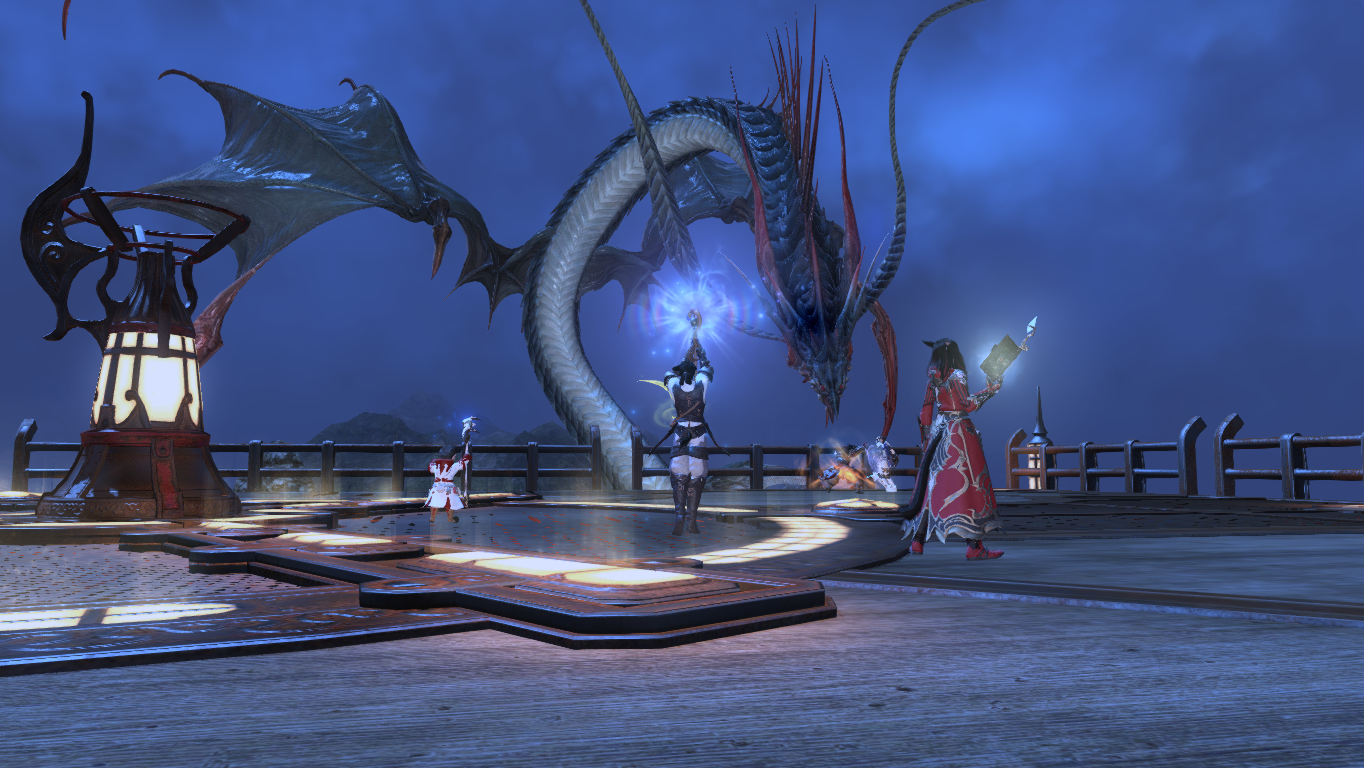 Final Fantasy 14 is now the most profitable entry into the franchise, after reaching 24 million registered players.
The milestone was confirmed by Final Fantasy 14 game director Naoki Yoshida at a recent preview event for its upcoming Endwalker expansion.
As reported by IGN, the MMORPG, which initially launched in 2010, hit four million registered users in 2015 and ten million in 2017.
"You all know just how hard things were for us with the original Final Fantasy 14," Yoshida said, discussing FF14's original launch. "Since then, we were able to transform the title into one that provides a major contribution to our company's profits."
"It's perhaps unbecoming of me to say but in terms of our business, we've been able to achieve great success. Moving forward, we're going to spare no expense with our investments to ensure that this game continues to be one which our players can enjoy."
Developer Square Enix noted in its Q1 2021 report that net sales were largely driven by the company's MMO segment, which includes Final Fantasy 14.