Final Fantasy 14 back on sale from January 25
Square Enix detailed its plan to expand its data centres to cope with players' demand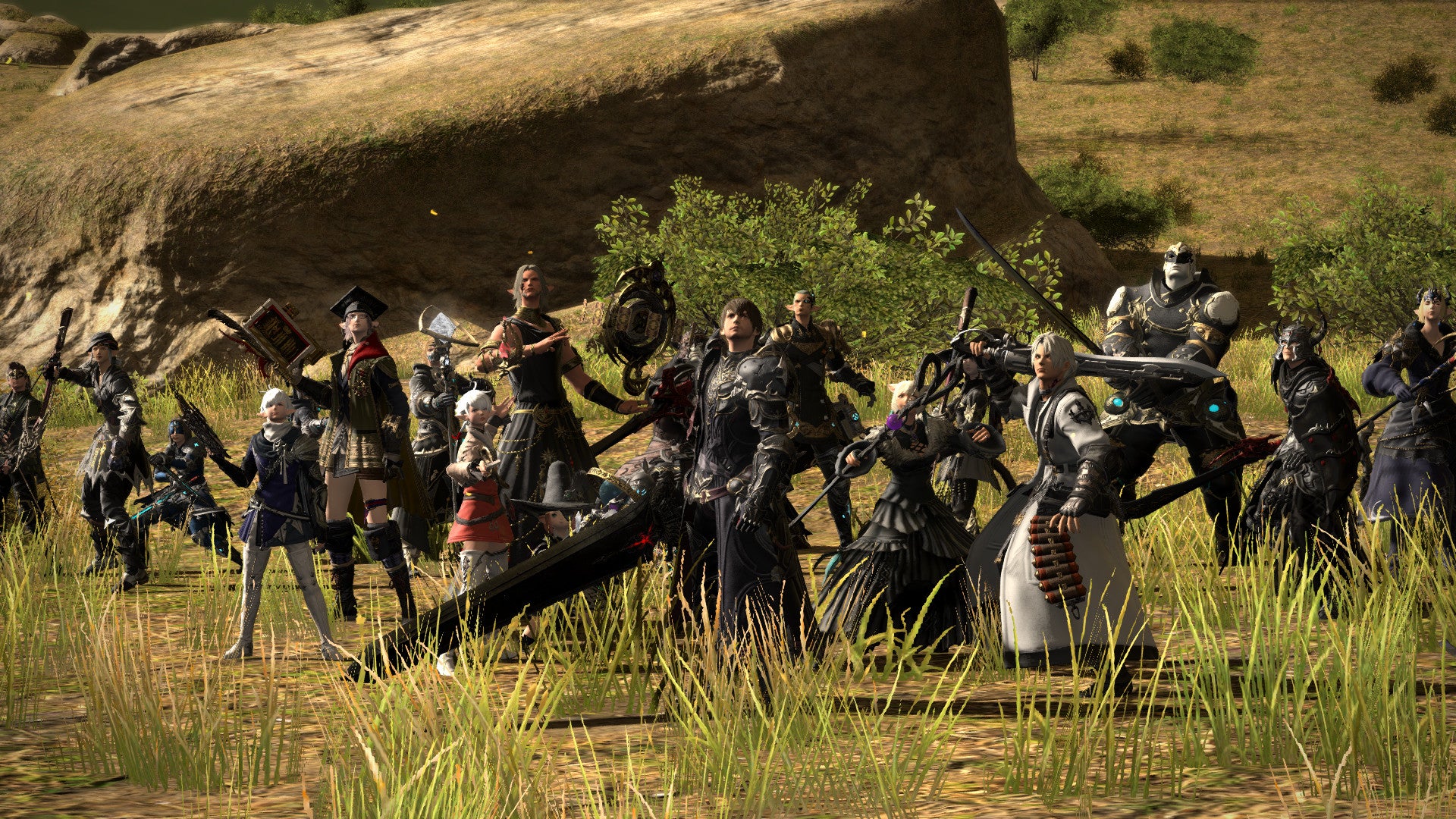 Producer and director Naoki Yoshida has announced that Final Fantasy 14 will be back on sale from January 25, 2022 (5pm JST).
The title had been suspended from sale in December due to server issues following a sudden surge in user numbers after the release of its Endwalker expansion. To help solve the issue, Square Enix will be opening its new Oceanian data centre two weeks earlier than it previously planned, on January 25.
The initial plan was for the data centre to host three servers and add two more later down the line but, due to the recent surge in players, it will host five servers from day one.
The introduction of this new data centre means that Square Enix will also resume its Home World Transfer Service, which lets players transfer their characters and progress from one server to another.
Square Enix will be offering incentives to transfer to the new servers "such as waiving the transfer fee," Yoshida added.
The company is also planning to reconfigure and expand its Japanese data centres in July 2022 to cope with demand, and further grow its European and North American data centres by summer 2023.
"Once again, I wish to apologise for the delays to server expansion caused by the global semiconductor shortage," Yoshida concluded. "The necessity for communities to separate due to the regrouping of Worlds is another inconvenience that may prove unavoidable for some players, and we ask for your understanding as we work to alleviate this issue.
"Despite these hardships, however, we believe this server expansion is a significant step forward in providing players the best gaming experience possible in FFXIV. Work on bolstering the servers will continue well into 2023, expending a vast amount of financial resources and manpower, but we will do our utmost to ensure this endeavour has no negative impact on your ability to play, so we would appreciate your support while you continue on your adventures."