Film crew wins right to excavate E.T. landfill
Alleged resting place of Atari's disastrous game to be uncovered for Xbox-backed documentary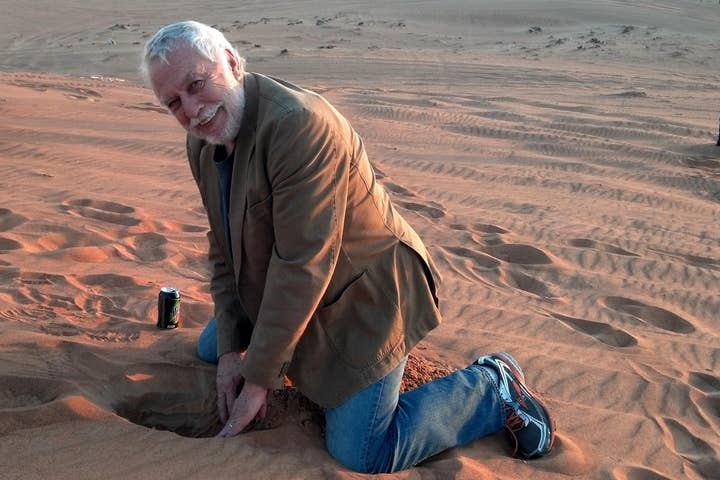 A documentary film crew has been given clearance to excavate a fabled cache of Atari's famous flop, E.T. The Extra-Terrestrial.
According to a report in the Alamogordo News, the New Mexico Environmental Department (NMED) has granted permission for three companies - Fuel Entertainment, LightBox Entertainment and Xbox Entertainment Studios - to excavate a landfill in the local area, as part of a documentary about the industry crash of 1983.
The decision was delayed due to testing of the site by the NMED, which found chemicals in excess of federal limits. Happily, the NMED found that the chemicals in question would not cause a person to "drop dead" in such small quantities, though they could pose health risks with prolonged exposure.
Atari's adaptation of Steven Spielberg's immortal crowdpleaser was released in 1982, and is now regarded as one of the biggest commercial failures in the history of the industry. Indeed, it is widely - and somewhat hyperbolically - cited as a key contributor to the industry-wide market crash of the following year due to its impact on Atari, which was hugely influential at the time.
In any case, the ultimate fate of millions of unsold game cartridges - compressed, encased in concrete, and used as filler for a giant hole somewhere in the New Mexico desert - is one of gaming's most enduring urban legends.