FIFA, PES 2021 partially remove Mason Greenwood
Manchester United player's presence in games limited after arrest on suspicion of rape, sexual assault, making death threats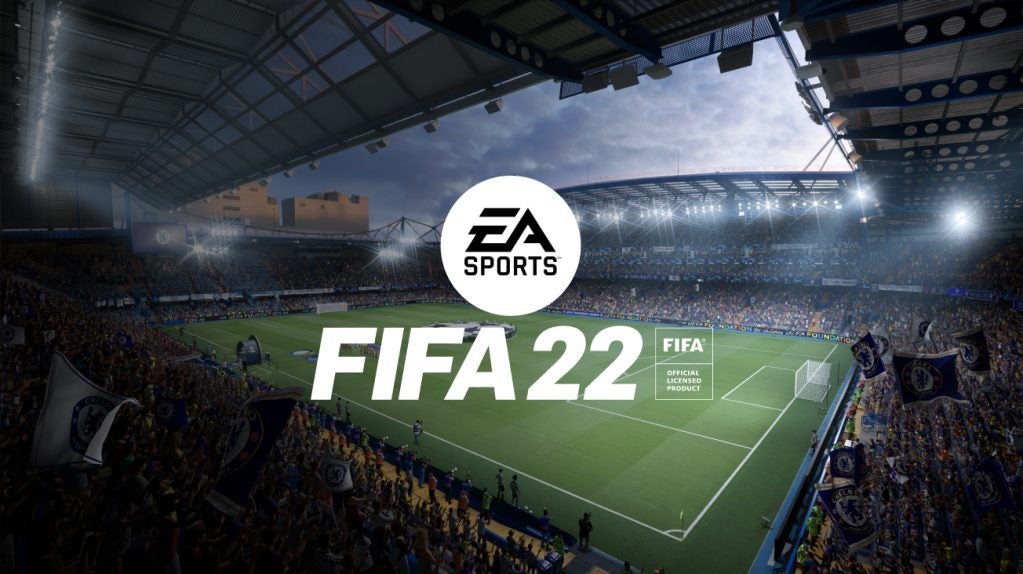 Electronic Arts and Konami have both removed Manchester United player Mason Greenwood from their respective football games, as reported by Eurogamer.
Greenwood was arrested late last month on suspicion of rape, and further arrested on suspicion of sexual assault and making threats to kill last week.
"In light of the serious allegations made against Mason Greenwood, the player will be removed from our football titles until further notice," a Konami representative told Eurogamer.
"Specifically for PES 2021 on mobile, users cannot newly obtain the player, but existing owners are unaffected. Konami condemns violence of any kind."
Meanwhile, EA has confirmed the removal of Greenwood's likeness across all platforms in offline modes.
Greenwood remains in FIFA's Ultimate Team mode, where players can continue to trade and use him. However, he is no longer being placed in Ultimate Team packs.
Greenwood is the second player removed from FIFA 22 in this manner. In September, EA removed Man City player Benjamin Mendy from FIFA 22 while he likewise awaited trial on charges of rape and sexual assault.