FIFA announces eNations Cup tournament
Latest series is one of three officially hosted by the football association in partnership with EA Sports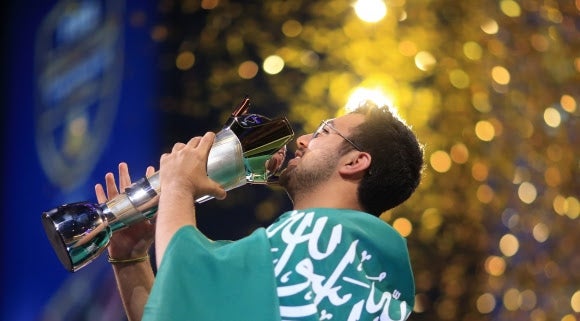 FIFA has today revealed today the latest addition to its growing roster of esports events with the FIFA eNations Cup.
Set to take place on April 13-14, the eNations Cup is a one of three events hosted by the football association within the FIFA 19 Global Series, which in-turn is operated by EA Sports.
The invite-only series will feature 16 "eFootball" teams consisting of two players, representing all of FIFA's confederations.
Competing nations have the option of hosting a championship to find their eFootball team. The selected players will then be invited to represent their country in the eNations Cup
The inaugural event will be an exhibition series designed to introduce a new format of national teams and member associations competing against each on the Road to the FIFA eWorld Cup.
As one of eight major events in the EA Sports FIFA 19 Global Series, the eNations Cup will offer points in addition to the prize money.
"The involvement of our member associations with a dedicated nations tournament is another significant and exciting step forward for FIFA and the development of eFootball globally," said chief digital transformation and innovation officer at FIFA, Luis Vicente.
"After the successful introduction of the FIFA eClub World Cup in recent years and the new team mode, we are looking forward to integrating this nation vs nation competition into our eFootball portfolio.
"Furthermore, the FIFA eNations Cup represents for us another great step in the growth and development of eFootball, further enhancing engagement with fans and players worldwide as well as allowing our member associations to develop and activate eFootball programs and competitions in their country."