FIFA boss David Rutter promoted to head of EA's European Studios
Rutter to lead DICE, Ghost and Criterion after 12 years with EA Sports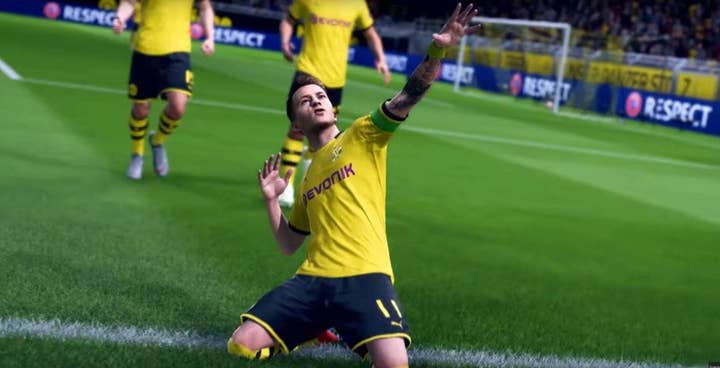 David Rutter is now general manager of EA's European studios, after a hugely successful 12 year run on the publisher's FIFA franchise.
As reported by Video Games Chronicle, Rutter has moved to Sweden to take on the new role of group general manager of EA Studios Europe.
EA has confirmed Rutter's new job, which will make him the leader of EA DICE in Stockholm, Ghost Games and Criterion Games. This will make him a key figure in the Battlefield, Battlefront and Need for Speed franchises.
"For the last 12 years, David has led our FIFA franchise and EA Sports development teams at EA Vancouver and EA Romania to amazing success," EA said.
Rutter joined EA in 2007, and he was working on FIFA 09 when Ultimate Team was first introduced -- a mode that revolutionised FIFA and has become a cornerstone of EA's financial performance.
Rutter was made general manager of FIFA's premium business in 2014, and promoted to general manager of EA Sports Vancouver and Bucharest last year.