FIFA and NBA lead PlayStation's official 2021 downloads charts
Beat Saber dominated the VR charts, while Fortnite topped the free-to-play list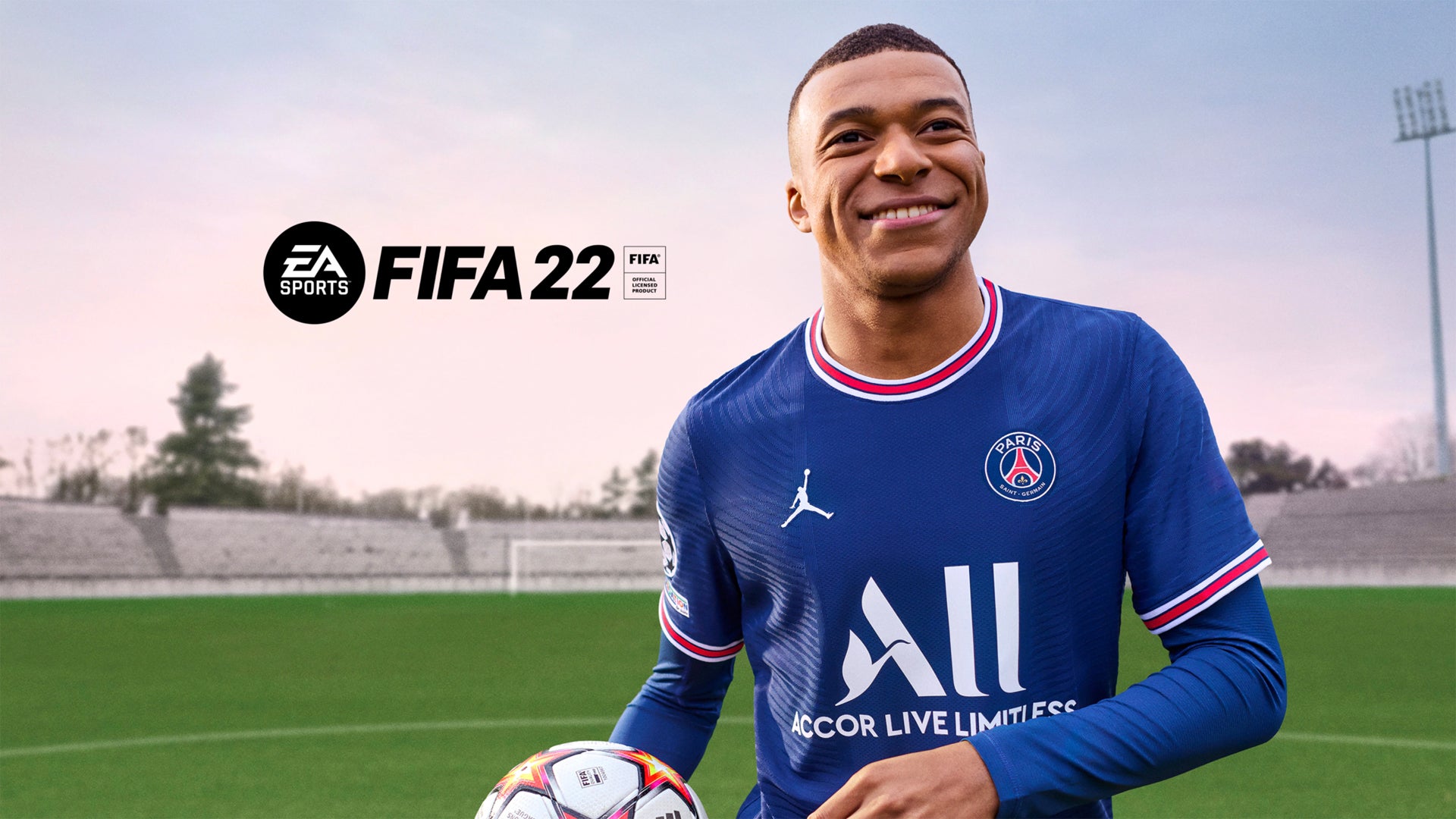 Sony has published its PlayStation Store charts for 2021, with the most downloaded PS5 game of the year being NBA 2K22 in the US/Canada, and FIFA 22 in the European Union.
The charts only addressed these two territories, with the main difference between the two being which sports titles made it. The US and Canada's most downloaded PS5 games list featured the likes of Madden NFL 22, MLB The Show 21, and NBA 2K21 Next Generation, which don't appear in the EU list.
However, many usual suspects appeared on both lists, with Call of Duty: Vanguard charting at No.2 in both cases and Marvel's Spider-Man: Miles Morales taking No.3 in the US/Canada and No.4 in the EU. Battlefield 2042 also took No.5 in both cases.
Among Us, which released on PlayStation consoles mid-December 2021, still made it to No.6 on PS5 in the EU and to No.13 in the US/Canada.
Only two other indie games made it to the top 20 on PS5: It Takes Two (No.9 in the EU, No. 16 in the US/Canada) and Kena: Bridge of Spirits (No.7 in the EU, No.20 in the US/Canada).
The PS4 charts for 2021 included a few older titles, with Grand Theft Auto V topping the US/Canada list and taking No.2 in the EU. FIFA 22 still was No.1 in the EU on PS4. Minecraft took No.3 in both territories on PS4.
In terms of virtual reality games, Beat Saber still dominated on PS VR, taking No.1 in both US/Canada and the EU, followed by Job Simulator and Superhot VR.
The free-to-play charts combined both PS5 and PS4 downloads, with Fortnite taking the crown in the US/Canada and the EU. Rocket League and Call of Duty: Warzone followed in both territories, albeit in different orders (CoD was No.2 in the US, Rocket League was No.2 in the EU).
Here's the most downloaded games on PS5 in the US/Canada and the EU:
| Rank | US/Canada | EU |
| --- | --- | --- |
| 1 | NBA 2K22 | FIFA 22 |
| 2 | CoD: Vanguard | CoD: Vanguard |
| 3 | Spider-Man: Miles Morales | FIFA 21 |
| 4 | Madden NFL 22 | Spider-Man: Miles Morales |
| 5 | Battlefield 2042 | Battlefield 2042 |
| 6 | Ratchet & Clank: Rift Apart | Among Us |
| 7 | CoD: Black Ops Cold War | Kena: Bridge of Spirits |
| 8 | MLB The Show 21 | Far Cry 6 |
| 9 | Resident Evil Village | It Takes Two |
| 10 | Far Cry 6 | Assassin's Creed Valhalla |
| 11 | Assassin's Creed Valhalla | F1 2021 |
| 12 | FIFA 22 | Resident Evil Village |
| 13 | Among Us | NBA 2K22 |
| 14 | Mortal Kombat 11 | Ratchet & Clank: Rift Apart |
| 15 | NBA 2K21 Next Generation | CoD: Black Ops Cold War |
| 16 | It Takes Two | Rainbow Six Siege |
| 17 | FIFA 21 | Grand Theft Auto Trilogy |
| 18 | Deathloop | Diablo II: Resurrected |
| 19 | Returnal | Deathloop |
| 20 | Kena: Bridge of Spirits | Mortal Kombat 11 |