FIFA and Madden next-gen upgrades exclusive to higher-priced special editions
And FIFA upgrade is limited solely to $99.99 digital-only Ultimate Edition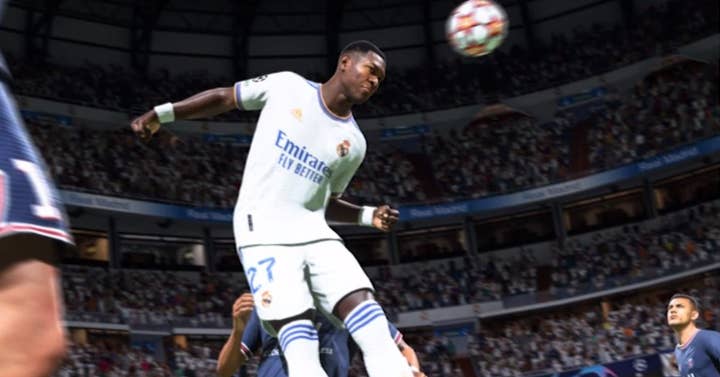 Electronic Arts has made changes to its Dual Entitlement program, limiting free next-gen upgrades for FIFA 22 and Madden NFL 22 to players who purchase the special editions.
Dual Entitlement is the publisher's initiative that allows customers who purchase PlayStation 4 and Xbox One versions of its games to access the respective next-gen upgrades at no additional cost.
It was introduced last year with titles such as FIFA 21 and Madden NFL 21, and returns for their '22' counterparts, but official FAQs show the offer is limited to specific editions.
The most notable change has been made for FIFA, where only players who buy the digital-only Ultimate Edition will receive both versions of the game, according to the game's website.
Last year, Dual Entitlement was included with all physical and digital copies of both the standard and ultimate editions.
The Ultimate Edition costs $99.99 / £89.99 on consoles and $79.99/£69.99 on PC. Anyone who purchases the standard edition, either physically or digitally, for previous consoles will need to buy the PS5 or Xbox Series X|S version at full price.
Oddly, anyone who buys physical copies of Madden NFL 22 will be eligible for Dual Entitlement this year, but only if they purchase the MVP Edition -- also $99.99/£89.99 -- or the Dynasty Edition, which costs $119.99/£109.99 on console and $99.99/£89.99 on PC.
GamesIndustry.biz has reached out to EA for comment.
Last year, EA extended the offer of Dual Entitlement for Madden NFL 21 after backlash from players over the time limit, which gave players until December 31 to purchase the game.