FIFA 22 takes Christmas No.1, as Among Us beats GTA Trilogy | UK Boxed Charts
PS5 stock surge boosts Spider-Man and Ratchet & Clank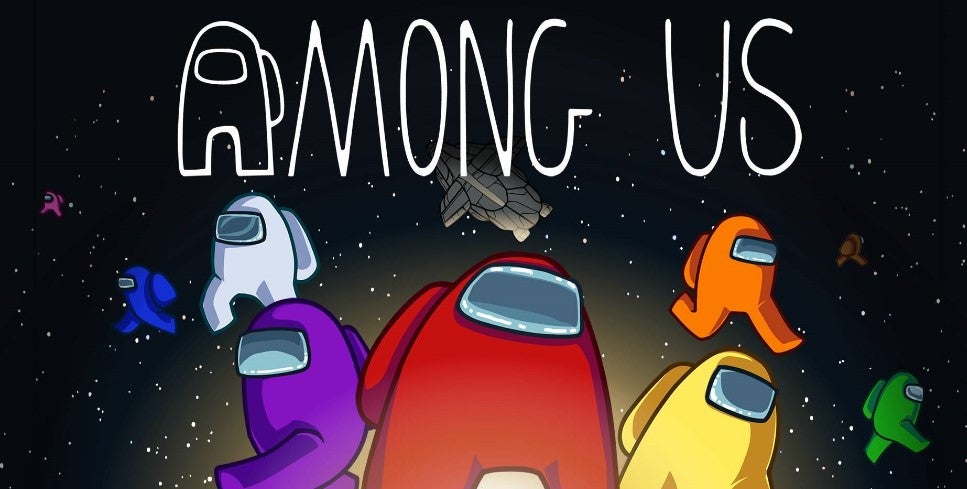 FIFA 22 is the Christmas No.1 in the UK boxed charts, according to the latest GfK data.
The EA game saw a 72% sales increase week-on-week, which means it holds the top spot for a third consecutive chart. No.2 belongs to Call of Duty: Vanguard, which also saw a 43% sales improvement week-on-week.
And remaining at No.3 is Mario Kart 8: Deluxe, which also saw a week-on-week sales rise (up 15%). It was an unchanged Top Three.
Coming very, very close to toppling Mario Kart was Spider-Man: Miles Morales on PS4 and PS5 (less than 200 sales separated the two). The Sony game enjoyed a 143% sales increase following the arrival of more PS5 consoles just before Christmas. Indeed, the arrival of more PS5 consoles has also caused a surge in sales for Ratchet & Clank: Rift Apart, which re-enters the charts at No.11.
And snapping at Spider-Man's heels is a brand new boxed release -- Among Us. The hit indie game from Innersloth received a physical release this week courtesy of Maximum Games. 39% of its sales were on Nintendo Switch, 24% on PS4, 20% on Xbox and 17% on PS5.
Remarkably, the game beat the other big physical release of the week -- Grand Theft Auto The Trilogy: Definitive Edition. The PlayStation and Xbox versions of the collection came to retail this week, having launched digitally in November (the physical version of the Nintendo Switch edition is due in the New Year).
The title has had a troubled launch with some very poor reviews. 67% of the title's physical sales are for the PS4 version, with the remainder coming on Xbox.
Last week's big new release was Halo: Infinite from Xbox, which debuted at No.4 in the UK physical charts. This week, the physical version saw a 62% drop in sales week-on-week and it falls to No.20. These figures do not factor in digital sales, or Game Pass numbers, and it's worth noting that Halo: Infinite's multiplayer mode is free-to-play.
Here is the GfK UK Boxed Top Ten for the week ending December 18
| Last Week | This Week | Title |
| --- | --- | --- |
| 1 | 1 | FIFA 22 |
| 2 | 2 | Call of Duty: Vanguard |
| 3 | 3 | Mario Kart 8 Deluxe |
| 9 | 4 | Spider-Man: Miles Morales |
| New Entry | 5 | Among Us |
| New Entry | 6 | Grand Theft Auto: The Trilogy Definitive Edition |
| 8 | 7 | Minecraft (Switch) |
| 5 | 8 | Just Dance 2022 |
| 6 | 9 | Pokémon: Brilliant Diamond |
| 7 | 10 | Animal Crossing: New Horizons |