FIFA 20 retains No.1 as Grid reaches Top Five
Yooka-Laylee and the Impossible Lair debuts at No.31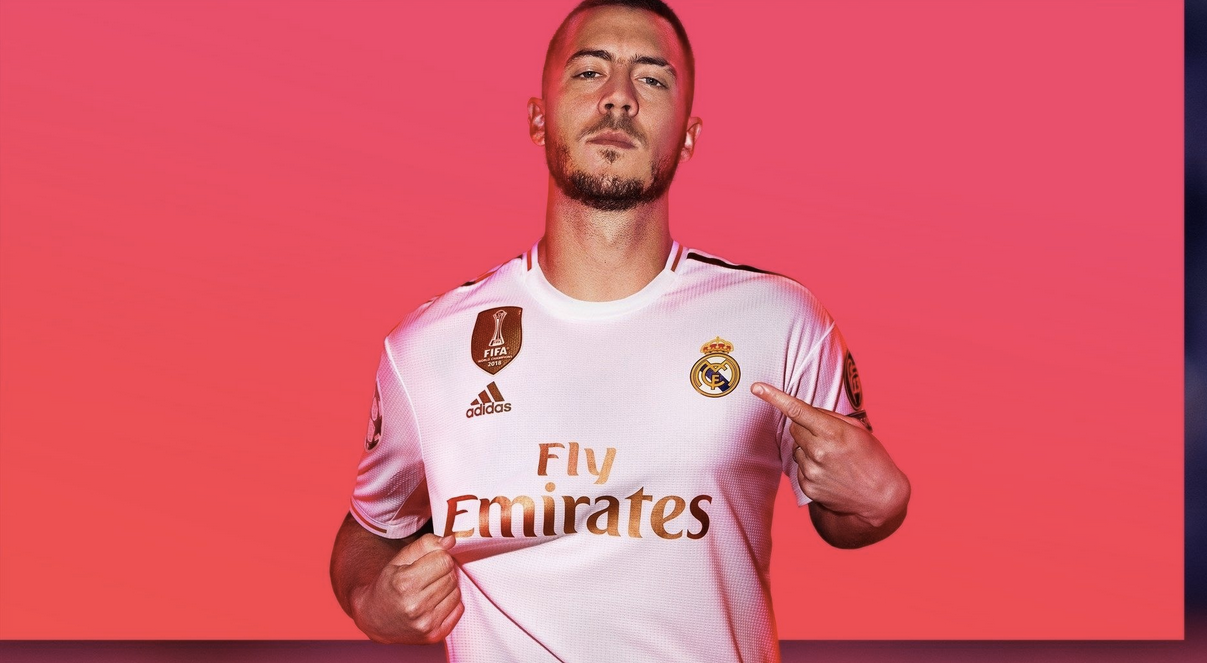 FIFA 20 has held its No.1 position for a third consecutive week.
EA's game had a lower-than-usual launch as a physical release, but has maintained decent sales since then. It has also performed strong digitally, too. It holds its position despite a 59% drop in sales week-on-week.
Tom Clancy's Ghost Recon: Breakpoint also holds firm at No.2. Ubisoft's game had a disappointing first week as a boxed title, but sales dropped just 56% in its second week -- which is a good second week result for a game with a core audience of fans.
The highest charting new title this week is Grid from Codemasters, which make its debut at No.5. 61% of the game's launch sales came on PS4. Next on the list was Yooka-Laylee and the Impossible Lair, from Team17 and Playtonicm, which comes in at No.31. 56% of sales came on Nintendo Switch, with 30% on PS4 and the rest coming on Xbox One.
Finally, PS4 exclusive Concrete Genie comes in at No.35.
It was overall a quiet week for games as we build up to the big Q4 releases, including the arrival of Call of Duty: Modern Warfare next week. Indeed, most titles dropped in sales across the charts during the past week.
But there were some exceptions. Mario Kart 8: Deluxe rose 3% in sales going from No.7 to No.3. Meanwhile, Minecraft on Switch shot up 28% and rose from No.15 to No.6.
Here is the UKIE/GfK Top Ten for the week ending October 14:
| Last Week | This Week | Title |
| --- | --- | --- |
| 1 | 1 | FIFA 20 |
| 2 | 2 | Tom Clancy's Ghost Recon: Breakpoint |
| 7 | 3 | Mario Kart 8: Deluxe |
| 4 | 4 | Gears 5 |
| New Entry | 5 | Grid |
| 15 | 6 | Minecraft |
| 5 | 7 | The Legend of Zelda: Link's Awakening |
| 3 | 8 | Borderlands 3 |
| 12 | 9 | Grand Theft Auto V |
| 8 | 10 | Sea of Thieves |