Fergal Gara on PlayStation Vita: "It's proving remarkably resilient"
Sony UK chief sees a new, more specialised future for the device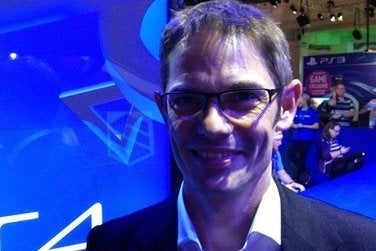 Despite a history of middling sales figures, Sony claims they aren't giving up on the PlayStation Vita.
Speaking to Eurogamer this week, Sony UK chief Fergal Gara described it as having "found its niche" as a device more suited to smaller games and cross-platform ports than AAA-style efforts such as Uncharted: Golden Abyss.
"For those who want that more specialist device and a more specialist experience, it does a damn good job, and therefore it trucks along quite nicely," Gara said, adding that sales are now "robust and consistent".
He also pointed to its growing appeal among younger gamers.
Sony will be looking for a substantial boost in coming months with the release of Minecraft and a FIFA 15 bundle, with Gara describing the former as "the biggest and potentially most powerful release of the year" for the Vita.