Fawzi Mesmar joins Ubisoft as VP of editorial
Former DICE head of design will work with Ubisoft's teams "to shape the creative vision of its games and ensure the inclusion of diverse perspectives"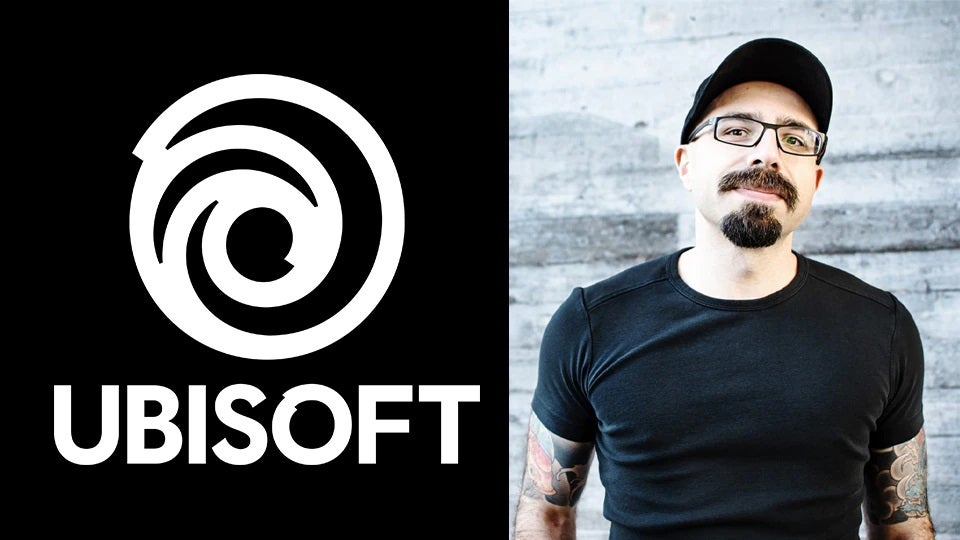 Ubisoft today announced that it has appointed Fawzi Mesmar as its new VP of editorial.
In that role, Mesmar "will work with Ubisoft production teams worldwide to shape the creative vision of its games and ensure the inclusion of diverse perspectives throughout the production process," the publisher said.
Mesmar joins the company from his role as head of design at DICE, which just recently shipped Battlefield 2042. He has also worked as a designer for a number of other companies in the industry, including King, Gameloft, and Atlus.
In addition to his work on the game industry's products, Mesmar has also worked to improve knowledge-sharing in the field, speaking at conventions and game dev schools, co-founding the Berlin chapter of the International Game Developers Association and putting together what is believed to be the first textbook on game design written in Arabic. (All of which were among the reasons Mesmar was among the people celebrated as Game Changers by this publication last year.)
In his new role, Mesmar will report to Ubisoft chief creative director Igor Manceau.
"Fawzi is one of the industry's most respected game designers and has a strong track record of uniting teams across various projects, expertise, and backgrounds," Manceau said.
"We are delighted to welcome him to the Editorial team and I'm confident he will develop strong partnerships with teams across Ubisoft. His expertise will help us continue to unite around a shared vision, strengthening and growing our broad portfolio of games, and providing players with enriching, memorable experiences."
Mesmar is the latest change to an editorial team that Ubisoft pledged to overhaul after two members of the group were placed on administrative leave amid last summer's wave of sexual harassment scandals at the publisher. (Both have since left the company.)
The head of the editorial team, chief creative officer Serge Hascoët, also left the company shortly after the overhaul was announced when a report cited him as playing a central role in the company's culture problems, with "the most toxic behavior in the whole business."
Manceau was appointed to the chief creative position in September.