Fatshark moves towards self-publishing with new COO
Sven Folkesson brings a combination of production, legal and startup experience to the Swedish developer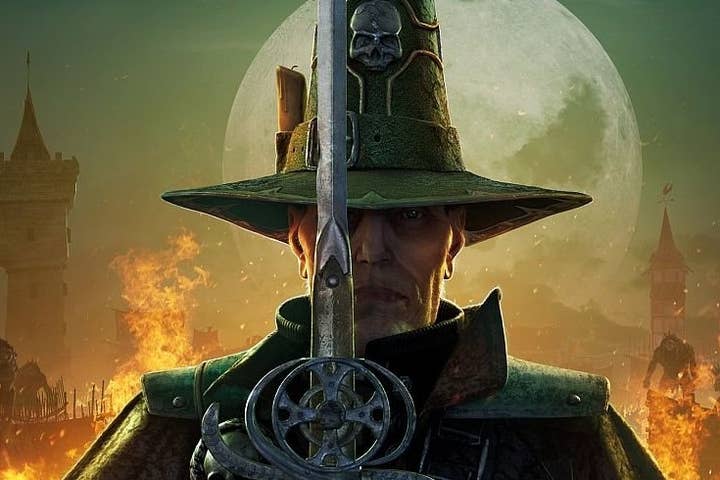 Fatshark has appointed a new COO, Sven Folkesson, laying the groundwork for a future as a self-publishing independent developer.
The Swedish studio, which was founded in 2008, is currently preparing for the launch of Warhammer: End Times - Verminitide, a co-op action title for PC, Xbox One and PlayStation 4. This is the biggest IP Fatshark was worked with since Bionic Commando Rearmed 2 in 2011, and the fact that it will publish the title independently makes it perhaps the biggest game in the company's history.
In that context, the appointment of Sven Folkesson as its new COO is a smart play. A qualified solicitor from the London School of Economics, Folkesson was also founder, COO and legal counsel at Nuday Games, and director of business affairs at the cloud-based entertainment company, Magine TV. That mix of creative and practical skills will prove useful in the challenging environment of self-publishing for consoles.
In a statement released today, Folkesson described the release of Warhammer as, "the perfect opportunity to cement our reputation as an innovative, technologically advanced developer who is building new properties that will be loved by a new generation of players."
"With his background in finance, production and entrepreneurialism, we are incredibly excited to bring Sven on as Chief Operating Officer at Fatshark," added Martin Wahlund, CEO of Fatshark. "With the upcoming launch of our biggest property to date, his experience will be invaluable as we move from third party development into a self publishing model."