Tencent takes minority stake in Warhammer: Vermintide developer Fatshark
Reports suggest it's a 36% stake in the Swedish firm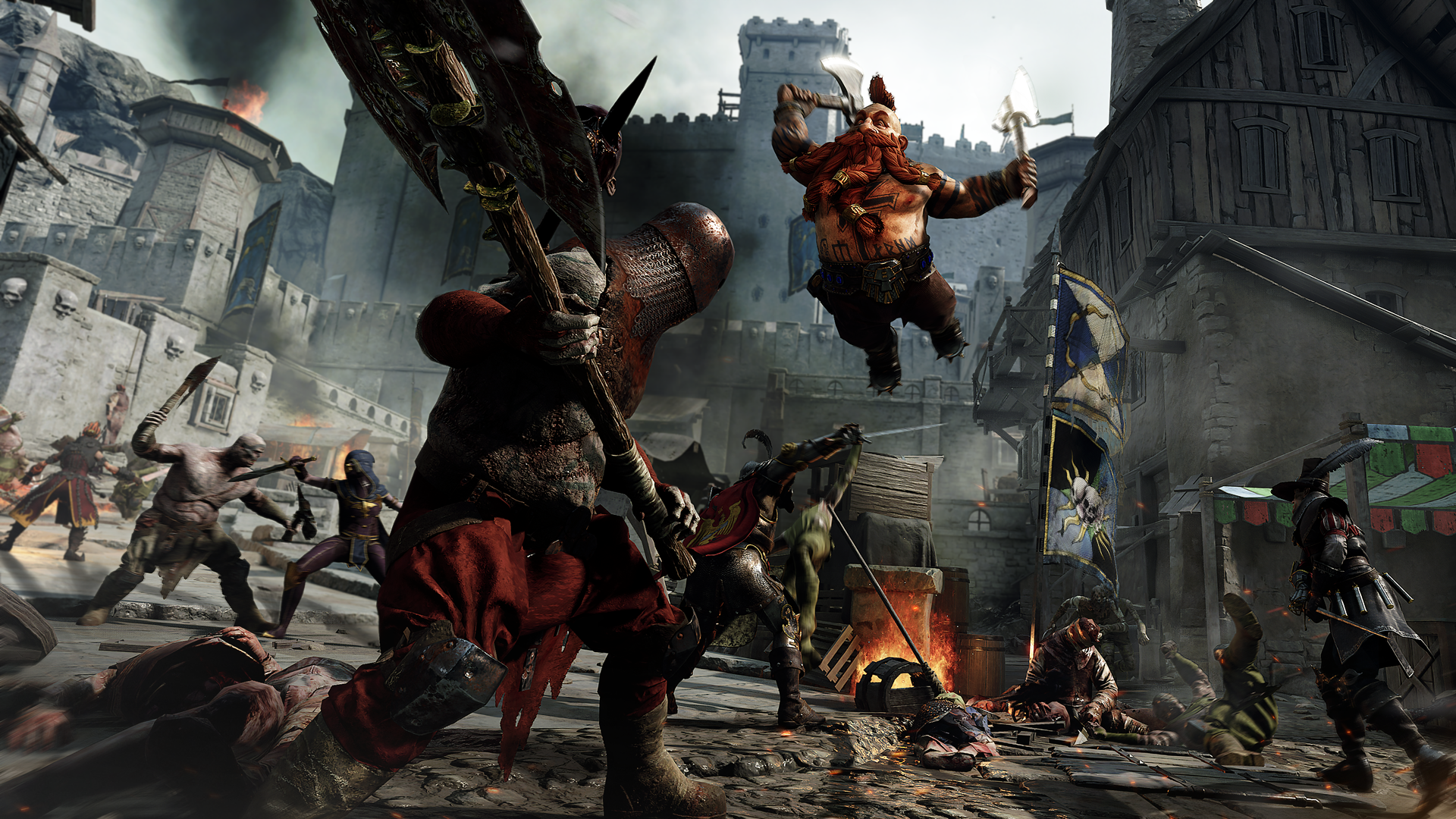 Chinese conglomerate Tencent has taken a stake in Swedish games developer Fatshark.
Fatshark is best known for the Warhammer: Vermintide series, but has worked on numerous work-for-hire projects for PC and consoles, including Escape Dead Island and Bionic Commando Rearmed 2.
Fatshark says the investment will strengthen its position as an independent developer and help facilitate future growth.
According to Swedish website DI Digital, Tencent has acquired 36 per cent of the company in a deal worth 500m kronor (around $56m).
"We are excited to announce that Tencent has chosen to invest in Fatshark," CEO Martin Wahlund told GamesIndustry.biz.
"Tencent is known for investing in market leading top rated companies. With the investment, Fatshark is in a strong position to continue to grow while staying independent. Our unaltered mission will be to bring high quality games to our fans around the globe."