FarmVille creator joins Indian studio Moonfrog Labs
Mark Skaggs is now director of the Bangalore-based mobile developer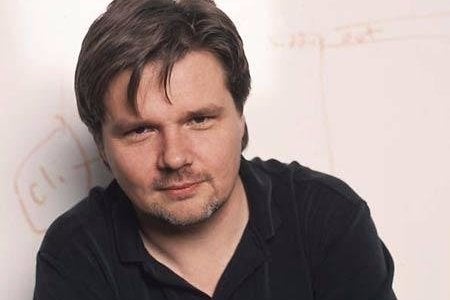 FarmVille creator Mark Skaggs has joined Moonfrog Labs, a mobile developer based in Bangalore, India.
Skaggs left Zynga in September 2015, following seven years in which the company experienced a spectacular rise and precipitous fall. For his part, Skaggs achieved a great deal while at the social developer, leading the production of, among others, FarmVille, CityVille and Empires & Allies as its SVP of Games.
And his time at Zynga is also crucial to this new career move. Moonfrog Labs was founded in 2013 by a team from Zynga's Bangalore office, who Skaggs first met when he spoke at an Indian developer conference before he left the company. According to Techcrunch, Skaggs worked with Moonfrog remotely after he parted.
"I wanted to find people with the same values for making games," he said. "Transparency, openness, respect for creative leadership, and long-term thinking instead of short-term chasing." Skaggs is now both the director of Moonfrog Labs and a member of its board. He will travel between Bangalore and his home in Texas throughout the year.
The Indian market, which is Moonfrog's main focus, is certainly a long-term bet. When GamesIndustry.biz attended NASSCOM GDC in Pune last year, the notion that India was only just waking up to games was accepted by developers of all types and sizes.
Moonfrog Labs raised $15 million in funding in March last year.