Indian startup Moonfrog Labs raises $15 million
Zynga veterans match their ambitions with funding after impressive series A round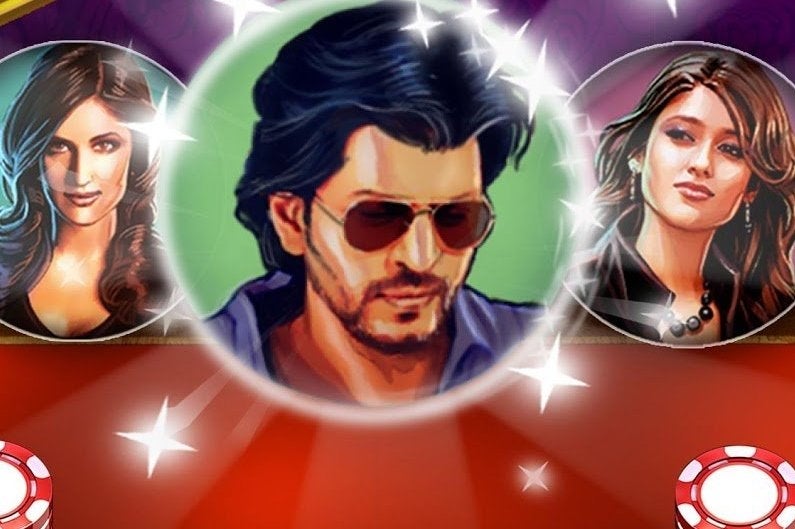 Bangalore-based Moonfrog Labs has built on its $1 million seed capital with a series A round valued at $15 million
The $15 million investment came from two VCs: Tiger Global and Sequoia Capital, which also invested Moonfrog's seed capital in 2014. And that's no small amount of money for an Indian mobile gaming startup, particularly one that was only founded in October 2013.
Part of the appeal for investors will be the pedigree of its founding team: Tanay Tayal, Ankit Jain, Kumar Puspesh, Oliver Jones and Dimpalkumar Maisuriya, all of whom previously worked on games like Empires & Allies, Mafia Wars and Castleville at Zynga.
The other part of that appeal is the way that expertise and experience has already manifested in Moonfrog's products, which are designed to appeal directly to the Indian market and to handle infrastructure issues like variable quality of mobile hardware and online connectivity. The most popular of the studio's two released games, Teen Patti Gold, has more than two million downloads across Android and iOS, and is near the summit of the top-grossing charts on both stores in India.
"At Moonfrog Labs, we have a team that has rich and proven experience in developing high production quality, multiplayer games," said co-founder Tanay Tayal in a statement.
"There is a huge gap in local content available to Indian gamers. Our aim is to bridge this gap and provide exciting, engaging experiences for India's growing mobile player base. This round of funding is a vote of confidence in our ability, it will help us grow our talented team and redefine mobile entertainment in India."
And this investment was likely made with one eye firmly on the future. As Justin Shriram Keeling pointed out in an editorial for GamesIndustry.biz, while India is not without challenges when it comes to mobile games, the potential of the market could be well worth the effort.
Thanks Techcrunch.