Facebook looks to extend $2.5bn credit line
Social company to pay tax on employees' stock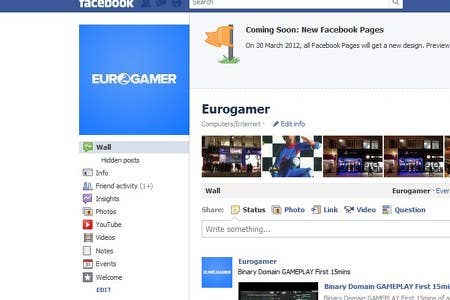 Facebook is seeking to extend its $2.5 billion credit line in order to cover tax obligations for employees' stock awards.
The social media giant plans to pay taxes on restricted stock units for staff when they vest six months after Facebook's initial public offering, according to Reuters.
"It could create such a large cash obligation that it eats up most of the credit facility," commented Bart Greenberg, of law firm Haynes and Boone, which advises start-ups in the tech sector.
Facebook set up a $1.5 billion credit facility in February 2011, which it increased in September to $2.5 billion.