Facebook Gaming opens licensed music library up to more creators
Service was initially restricted to platform partners, but is now available to over 100,000 streamers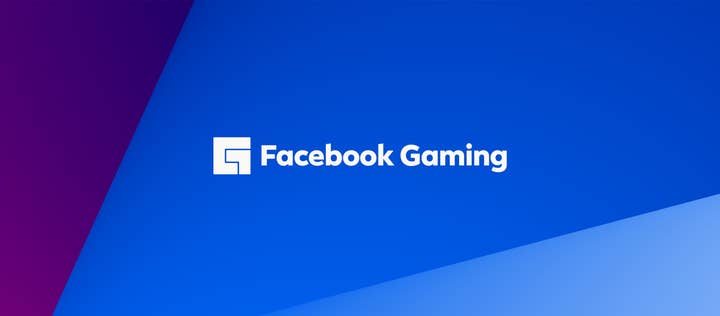 Facebook has allowed more streamers on its gaming platform to access license-free music to play during broadcasts, without fear of copyright strikes.
Last September, the platform partnered with multiple big music labels, including Universal Music Group, Sony Music Entertainment and Warner, to create a library of copyright-free music.
Previously, the library was only available to streamers that had Partner status. It's now open to Facebook's Level Up tier, the equivalent of Twitch's affiliate. According to Gamesbeat, that opens the service up to over 100,000 streamers on Facebook.
"We've been testing since last September, and it's compliant with what the music industry wants," Facebook director of global gaming partnerships Renato Olivalves told Gamesbeat. "It is empowering communities to stream live content and use the music as an essential part of the live engagement with the community."
Copyright strikes are an ongoing minefield for streamers to navigate; last year Twitch deleted thousands of archived videos after receiving a wave of DMCA takedowns from music publishers. A second wave of strikes hit the platform back in May.
At the time, Twitch said that it is "disappointed they decided to send takedowns when we are willing and ready to speak to them about solutions."
The platform also created the 'Soundtrack by Twitch' tool, which gives creators access to selected copyright-free music to play during streams. However, the move was condemned by several music industry organisations in an open letter, which accused Twitch of "doing nothing" in response to notices of music infringement.