Music industry organisations slam Twitch in open letter
The streaming giant denied the claims that its Soundtrack service is not fully licensed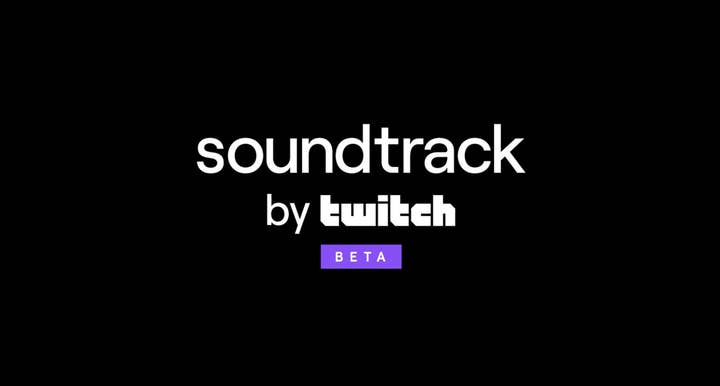 Several music organisations in the US sent an open letter to Twitch criticising the recent launch of its Soundtrack tool, which gives content creators access to a library of music to use on their streams.
The letter condemned Twitch's decision to make music synchronisation licenses (also known as "synch") and mechanical licenses not needed for its Soundtrack service, Variety reported. While the service does provide licensed tracks from independent labels, the publication pointed out that it lacks partnerships with the three music majors -- Sony Music Entertainment, Warner Music Group, and Universal Music Group -- and doesn't have some of the rights on the songs it has licensed.
"We are also deeply disappointed that Twitch continues to allow and enable its streamers to use our respective members' music without authorisation, in violation of Twitch's music guidelines," the letter read. "We are further concerned that Twitch continues to host and widely make available unlicensed music on its platform despite the company's announcements, most recently in June 2020, that it would remove such unlicensed music."
The signatories also accused Twitch of "doing nothing" in response to notices of music infringement sent its way.
The letter was addressed to Amazon founder Jeff Bezos and Twitch CEO Emmett Shear, and was signed by 18 organisations, including the American Association of Independent Music, the Music Managers Forum, the National Music Publishers Association, the Recording Industry Association of America, and the SAG-AFTRA.
Twitch replied in a statement to Variety, denying the letter's claims and saying that Soundtrack is a "fully licensed service." The company added that it's been supporting the music economy through royalties and licensing fees, and added that it's partnered with labels, distributors and publishers to provide opportunities to artists on the platform.
It also clarified that Twitch "responds to each valid DMCA notification it receives by removing the allegedly infringing content expeditiously in compliance with DMCA requirements."
The RIAA chairman and CEO Mitch Glazier reacted to Twitch's statement, saying it did not address the issues pointed out in the original letter, and that the company is "neglecting" artists' rights and exploiting their music without due compensation.
"Twitch continues to turn a blind eye to the same users repeatedly violating the law while pocketing the proceeds of massive unlicensed uses of recorded music," Glazier wrote. "For working songwriters and performers, fair royalties on a growing platform like Twitch can literally be a matter of life and death -- the difference between having a place to live and homelessness and having access to health care or being uninsured. For others it's the difference between being able to work as an artist or having to give up a lifetime of dreams."
In parallel to the exchanges between Twitch and US music organisations, EA gave players the option to disable all music when playing FIFA 21, meaning they can stream the game without risking copyright infringements, Eurogamer reported.
Earlier this October, Twitch deleted thousands of videos and clips that were using copyrighted music. Back in July, regular GamesIndustry.biz contributor Mat Ombler explored how copyright claims from music labels pointed to difficult times ahead for video game streamers.