Facebook starts its first dedicated Social VR team
Mark Zuckerberg was at the centre of Mobile World Congress' VR focus, LG joins the market with new mobile headset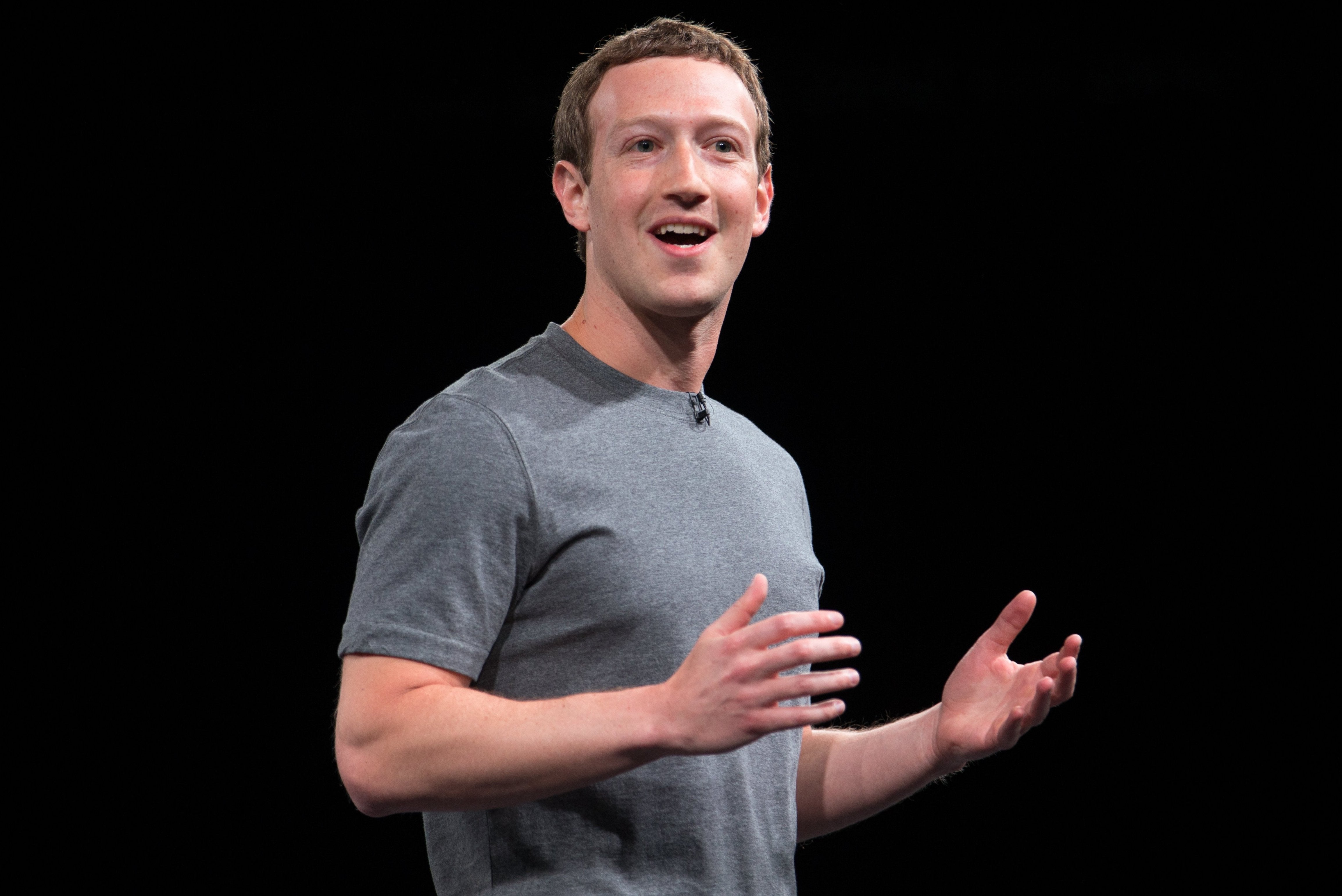 Facebook has established a new division dedicated to exploring the possibilities of social networking in virtual reality.
Given the nature of its core business, Facebook's interest in that area of VR's future has been a given since it acquired Oculus VR for $2 billion in March 2014. The Oculus team has been allowed to proceed with games as a key focus ever since then, but Facebook CEO Mark Zuckerberg used the stage at Mobile World Congress in Barcelona to announce a new level of commitment.
"In the future, VR will enable even more types of connection - like the ability for friends who live in different parts of the world to spend time together and feel like they're really there with each other," the company said, in a summary of Zuckerberg's presentation.
"We've created a Social VR team at Facebook focused entirely on exploring the future of social interaction in VR"
"We've created a Social VR team at Facebook focused entirely on exploring the future of social interaction in VR. This team will explore how people can connect and share using today's VR technology, as well as long-term possibilities as VR evolves into an increasingly important computing platform."
Facebook's Social VR team will operate independently from, but in close collaboration with, the team at Oculus VR. The results of its work will, "build the foundation for tomorrow's social VR experiences on all platforms."
Zuckerberg was speaking as part of the Samsung Galaxy Unpacked event at Mobile World Congress. He placed the Gear VR, which is being given away for free with Galaxy S7 pre-orders, in the context of what Facebook is trying to achieve with social networking and VR.
"Now, that's also why we've worked with Samsung, to deliver Gear VR," Zuckerberg told the crowd. "Gear VR is by far the best mobile VR experience. And that's because it combines the best hardware, from Samsung, with the best software - from Facebook, with Oculus."
But the Gear VR now has a serious competitor in the mobile VR space, with LG announcing its 360 VR headset - per Upload VR. Designed to work in conjunction with LG's new G5 smartphone, but compatible with any Android phone using a Snapdragon 820 processor, 360 VR is distinct in that it removes the need to attach the actual phone hardware by having its own screens. The glasses are smaller and lighter as a result, at around a third of the Gear VR's weight.