Samsung Gear VR will be free with Galaxy S7 pre-orders
Market for VR game developers could expand by millions thanks to new initiative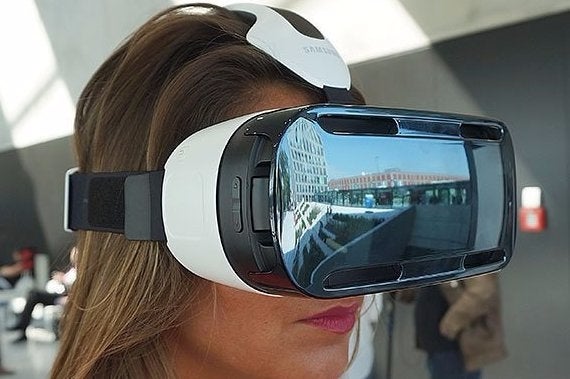 Samsung will give a free Gear VR headset and a bundle of six VR games to anyone who pre-orders its new Galaxy S7 and S7 Edge smartphones.
The offer was launched alongside the new devices at Mobile World Congress in Barcelona yesterday, according to an article by ArsTechnica. Those interested have until March 18 to place their pre-order to qualify, roughly in line with when the S7 and S7 Edge will be available worldwide.
While this is essentially a promotion, its potential impact on the early market for mobile VR developers shouldn't be underestimated. According to Forbes, around 20 million devices were pre-ordered by retailers ahead of the Galaxy S6 and S6 Edge last year, and Samsung will be aiming for even more with the new hardware.
Of course, retailer pre-orders won't necessarily line up with consumer pre-orders, but even a quarter of 20 million would represent a major boost for the addressable VR games market. It would also increase the public visibility of VR technology, which every major player acknowledges is a vital factor in growing its userbase.
The Gear VR is already available for $100. Given the number of Samsung smartphones already out there, and the Rift and Vive's respective $600 and $800 price-points, Samsung's headset is looking more and more important for developers working on VR games.