Facebook fall prompts lawsuits, Zynga stock drops
The Facebook IPO generates 3 lawsuits, Zynga stock hovers near new lows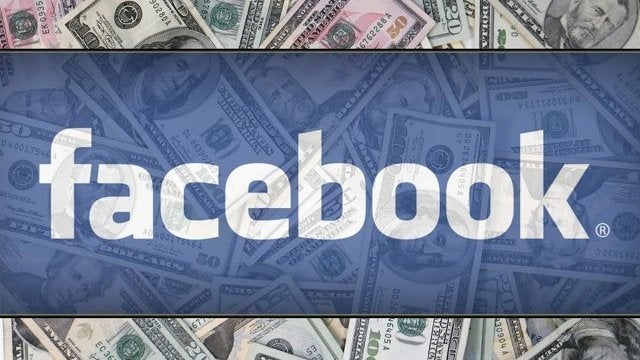 The Facebook IPO has been a hot mess, with the stock dropping sharply earlier this week as investors learned that crucial information was withheld from smaller investors in the period before the IPO. So far three lawsuits have been filed, and more are expected. Other social media stocks have also taken a hit because of this, and Zynga's stock is hovering near its historic low. Facebook's woes clearly impact Zynga, since over 90 percent of their revenue comes from Facebook currently.
Facebook said it would defend itself "vigorously" as it rejected the accusations that any of its actions were illegal. One of the lawsuits claims that Facebook, Morgan Stanley and other underwriters "failed to disclose that during the IPO roadshow, the lead underwriters... cut their earnings forecasts and that news of the estimate cut was passed on only to a handful of large investor clients, not to the public," said law firm Glancy Binkow & Goldberg.
Meanwhile, investors drove Zynga stock down below $7, less than half the high point it reached two months ago. Investors have been questioning the value of the Draw Something maker OMGPOP, as the game has dropped from 33.7 million users to 29.3 million, and other Zynga games have been losing users this week. Other popular Facebook games have dipped as well; Angry Birds dropped from 23.2 million to 20.9 million, for instance. Zynga has in the last 30 days slid from 281 million monthly average users (MAU) to 248 million MAU.
Facebook's stock seems to be recovering a bit today, though some analysts still feel it is significantly overvalued. Richard Greenfield, an analyst at BTIG, wrote: "Facebook's IPO priced at a level well above where we foresaw compelling 12-month returns. With revenue and earnings growth decelerating this fiscal year, we find Facebook's current valuation unappealing."