Facebook acquires Unit 2 Games
Crayta developer to expand content creator categories for social network gaming division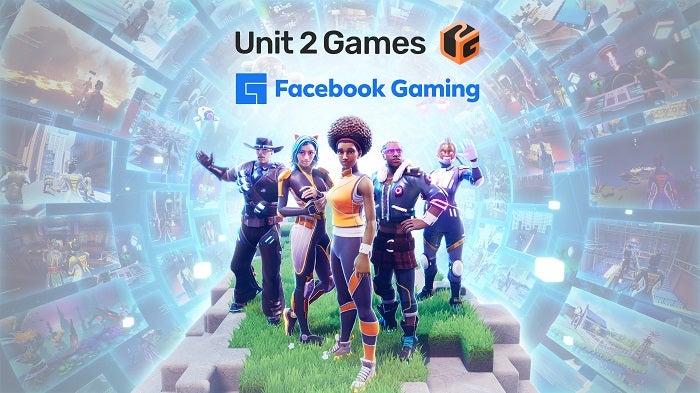 Facebook today announced that it has acquired Unit 2 Games, the developer behind free-to-play game creation and sharing tool Crayta.
The social network said that the addition will help expand its categories of gaming content creators.
This will help include people who develop, publish, share games, and experiences on the Facebook Gaming platform.
"We can now make content creation easier than ever by bringing our team together with Unit 2 Games' team and technology," said vice president of Facebook Gaming Vivek Sharma.
"In the future, people on Facebook will create experiences in a matter of minutes without the need to code, while more advanced creators can make content limited only by their imagination."
Unit 2 Games suggested that there would be no layoffs stating that "we're all staying together as a team."
Unit 2 Games' vision with Crayta was to "democratize game creation, empowering more people than ever before to make, play and share games, regardless of experience or background."